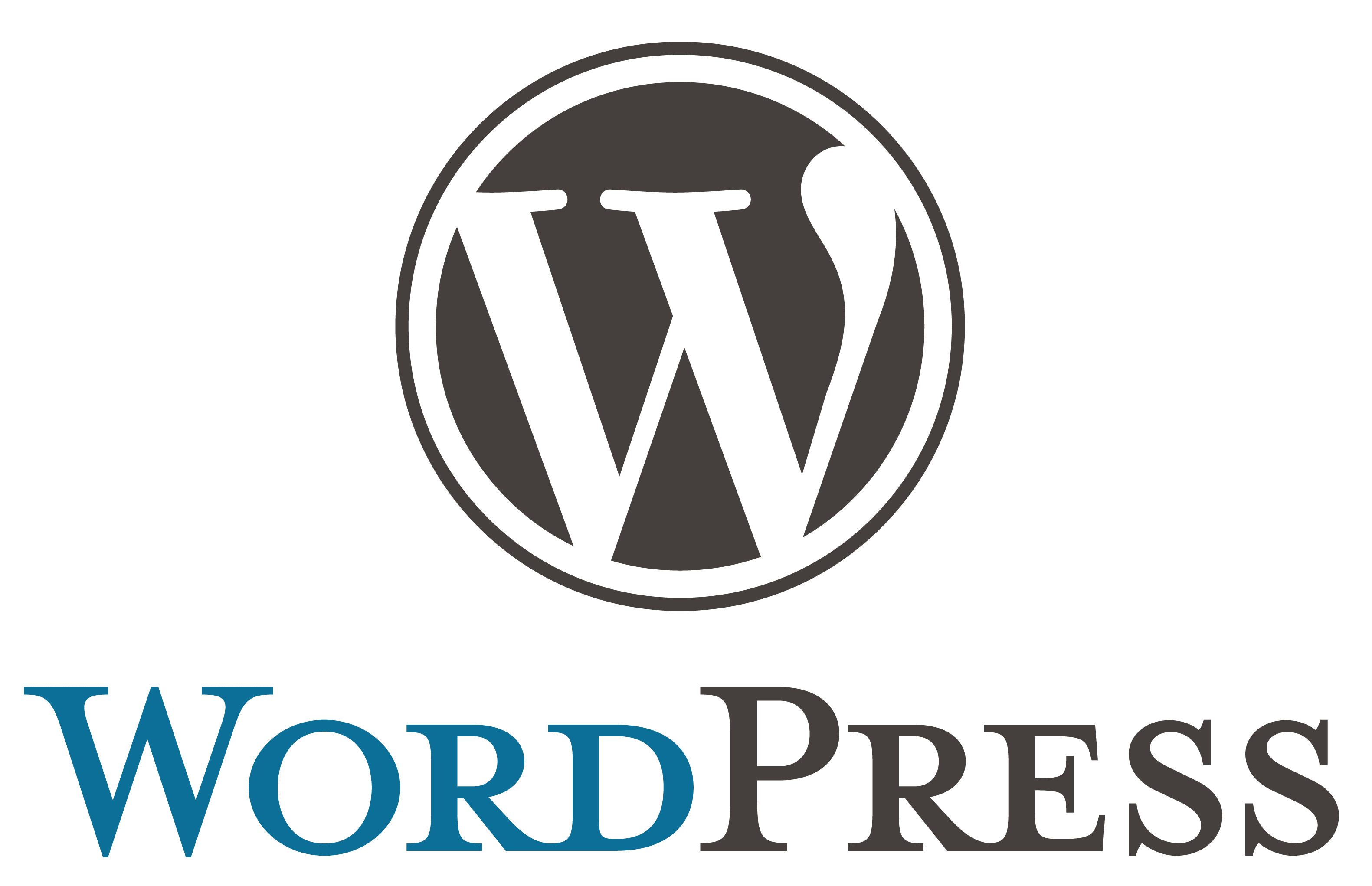 How to add an article to your Wordpress Blog?

Updating your Blog / News feed on your website consistently with relevant content, is an important part of your search engine optimisation [SEO] strategy.
Relevant, engaging content is also a powerful way to educate your customers about existing products and new products and also reinforce your brand mission and vision.
Find instructions on How to update your Wordpress Blog here:
STEP 1:
Navigate to your wordress admin page & log into your account. The URL to log in is generally an extension of your website url. Example: www.mydomain.com.au/wp-admin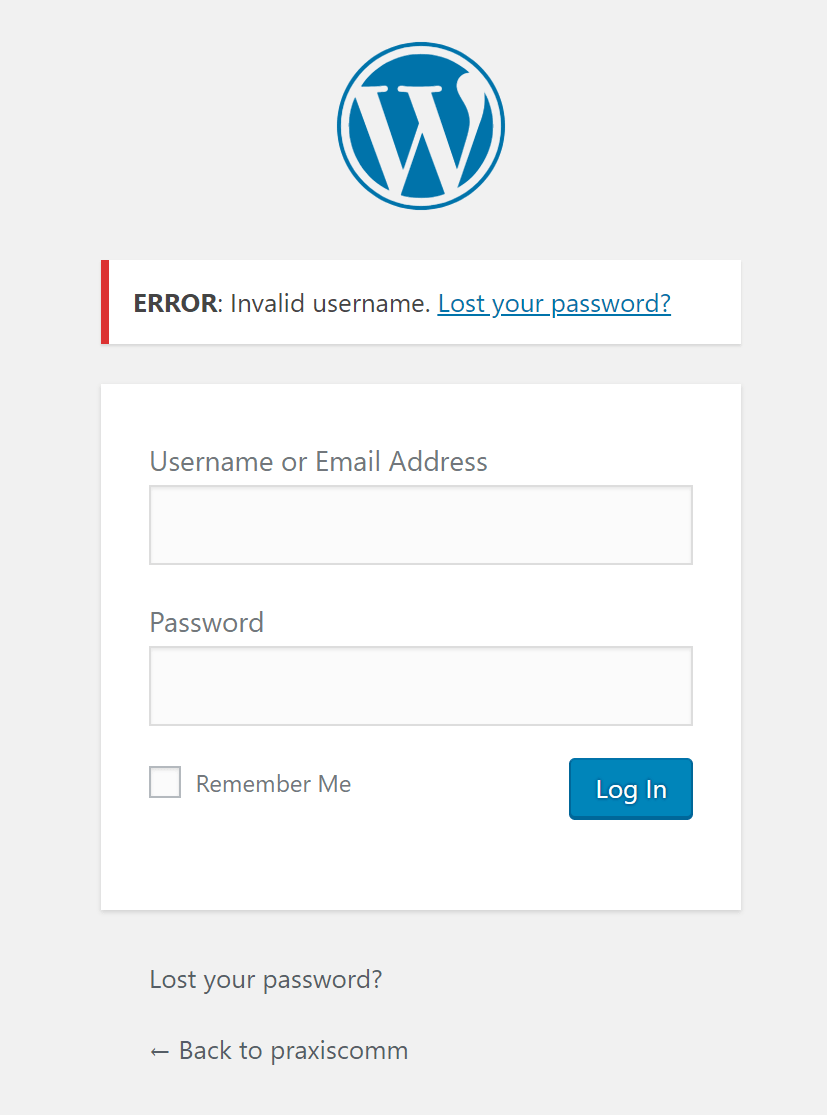 STEP 2:
Navigate to "Posts" in the right hand side column → Select and click "Add New".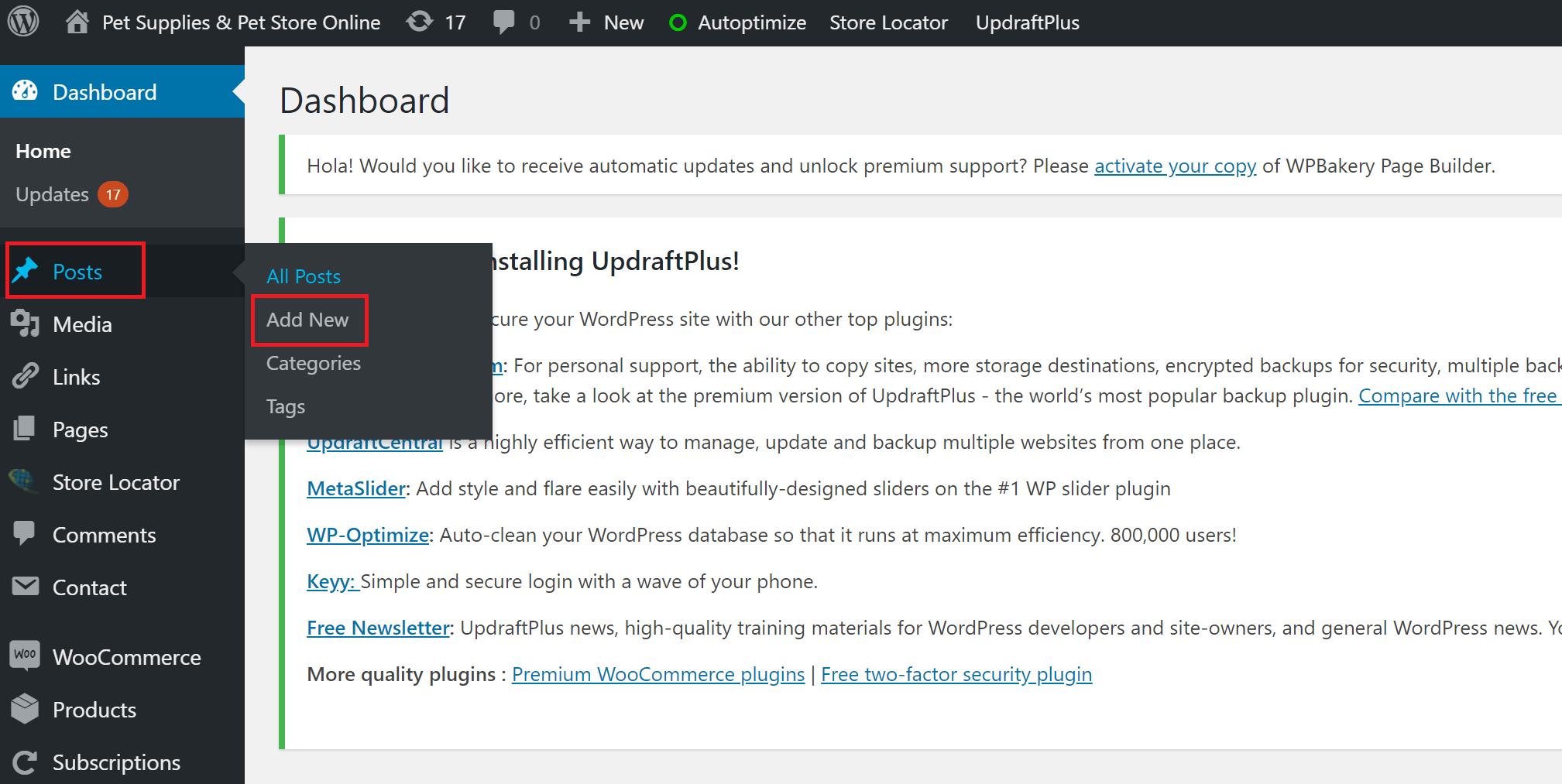 STEP 3:
Populate the blog/article Title, Add your blog Content, Add Media [Image or Video] and then style the text as you would in a Word document or an Email.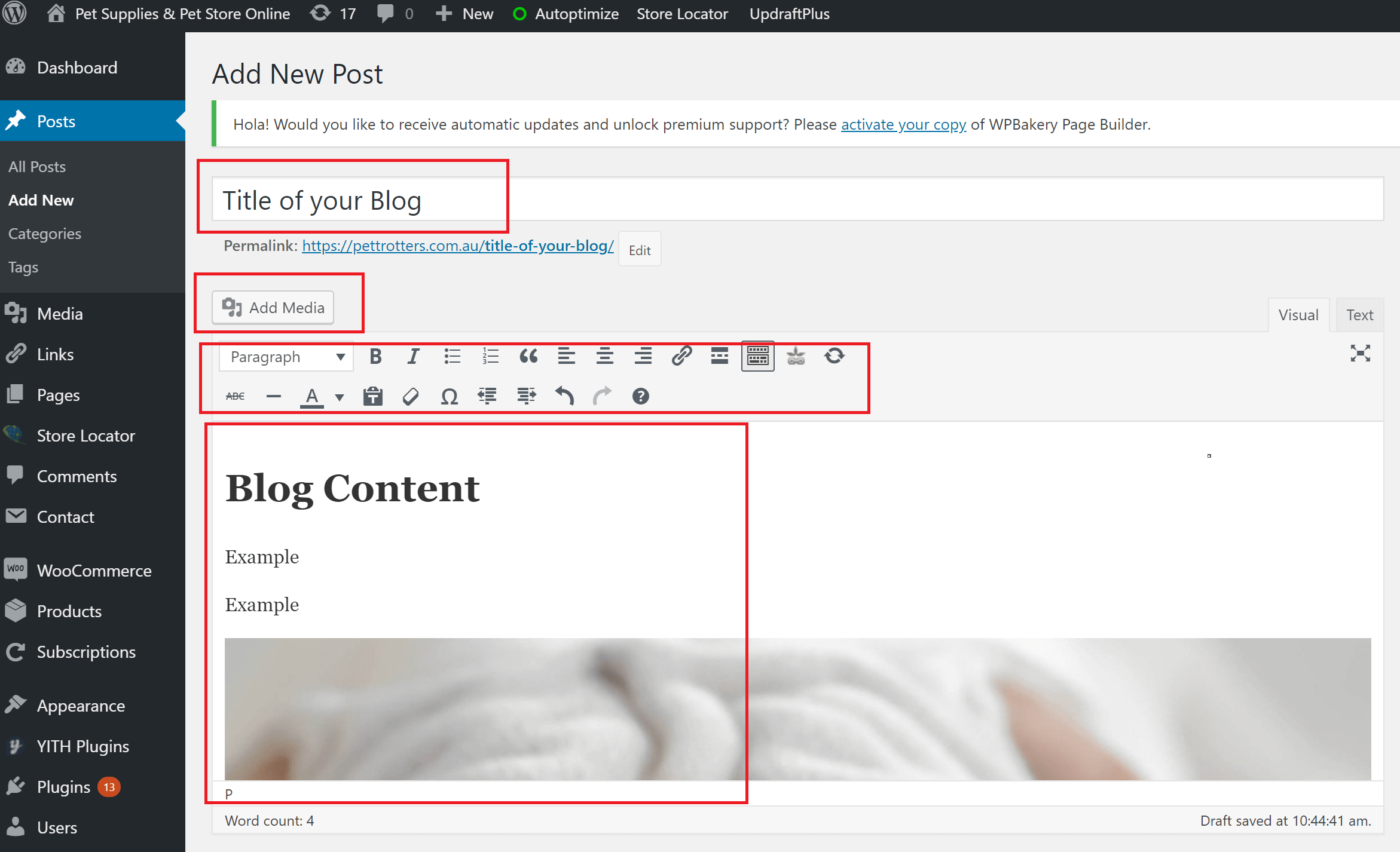 STEP 4:
You can add Tags to make the article topic easy to locate when someone's is searching for a product, service or information on your website.

STEP 5:
Finally add a Feature Image Via the Side Bar [see above image].
STEP 6:
Click "publish" to Save the article/blog on your website news page. The "publish" button can be located in the ribbon on the right hand side of the page.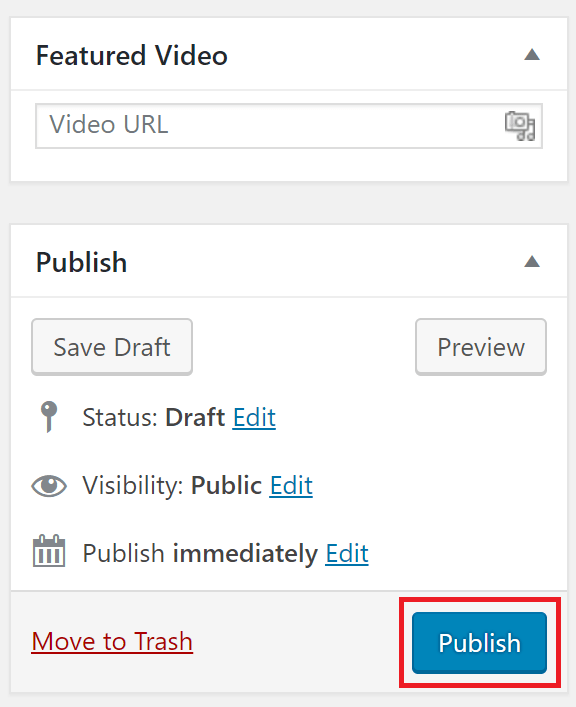 You've now successfully uploaded a news article or blog page to your Wordpress website.
For website support and maintenance, contact [email protected].