Clever branding separates and showcases the most important thing about a consumer experience. In today's fast paced, digital landscape - branding is no longer optional it is a necessary. For a certain brand or business, being involved, exposed and relevant is vital.
Have you ever heard the name "Kardashian"?
Unless you have been living under a rock, you probably answered "yes"!
Who the hell on earth doesn't know about the family who has the most followed account on Instagram and has been watched by fans globally, through her widely successful reality TV series, Keeping up with the Kardashians.
Lets talk about Kim Kardashian. Kim has represented hundreds of global brands. Mastercard, Sketchers, Hype Energy Drinks, Shoedazzle…. And the list goes on!  
So how can be emulate some of this reality stars branding? Find out what we can learn about branding from Kim Kardashian here: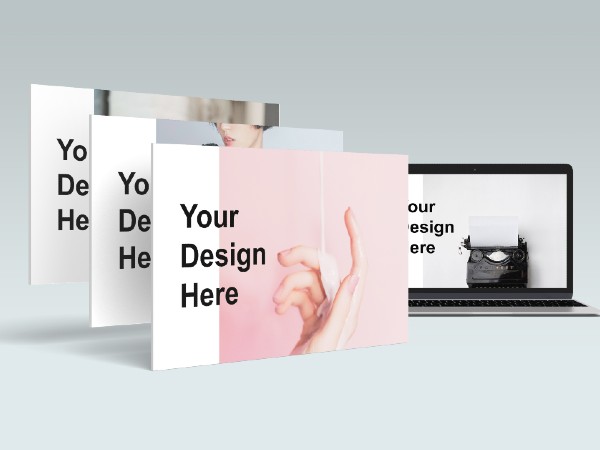 1.Make your Brand

 Noticeable.
Winning brands are bold and memorable. Being highly visible is a huge part of this. If no one knows who or what your brand is about, or that you even exist, you are missing business opportunities. Accept the fact that being visible should be #1 of your branding list. Be visible, build your network and win not only customers, but long term relationships with clients.
2.

Turn up, consistently.
Turn up. Be consistent. This only highlights the valuable role that social media plays in communicating your brands value. The reality is that showing up consistently builds trust and credibility with your audience. It demonstrates that you are here to stay and keeps your brand front of mind.
3.

Be credible.
Your brand should be unique and original. You should be different from other businesses flooding social media feeds. But always be credible. Don't compromise your brand. Be honest, objective, sincere and knowledgeable. Always add value.
4.

Be fearless and don't be afraid to challenge the status quo with your Branding.
Breathing and being your own unique, authentic self - means sharing your opinions; your thoughts and what you believe in. If you have a point of view on something important to you — share it.
A strong brand gives people a reason to believe in the same things as you and connect with your brand.  As Simon Sinek wisely shares:
"People don't buy what you do; they buy why you do it. And what you do simply proves what you believe".
5.

Don't be frightened of change. Change is constant.
Live, love, breath and adapt with your Brand. Your entity will be constantly transforming and evolving. Change is a natural part of who we are and if we don't change, it's a sign we're not growing. So if you feel like you've 'outgrown' your brand; or really, you just want to shake things up and Segway or pivot; do it.
6.
Hear what your fans or advocates have to say.
Branding doesn't have to be one sided success. Remember that without customers and followers, your brand will never have the ability to sell what you have to offer. Return the "love", "likes", "shares" and appreciation which your audience who give unconditional support.
7. Bring up your team.
Through success of a business, family formed inside of your success and progress, are always key! Reminisce, recreate and brainstorm new ideas together. Your team what is behind your brand and the driving force.
If you need a marketing team to help build, grow or support your branding and digital strategy, get in touch with the team at Elephant in the Boardroom.
P: (03) 7018 7620 M: +61418967352
A: 555 Bourke Street, Melbourne, Vic 3000