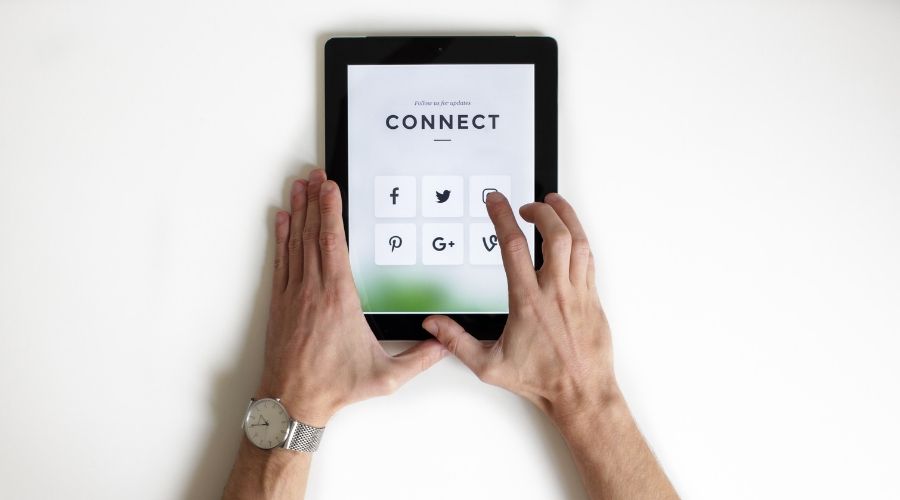 Be Seen: Successful Social Selling
Facebook, LinkedIn, and Twitter are three of the most prominent and used social media platforms for social selling. To strengthen your rates of success via social media selling, here are some simple and strategic tips: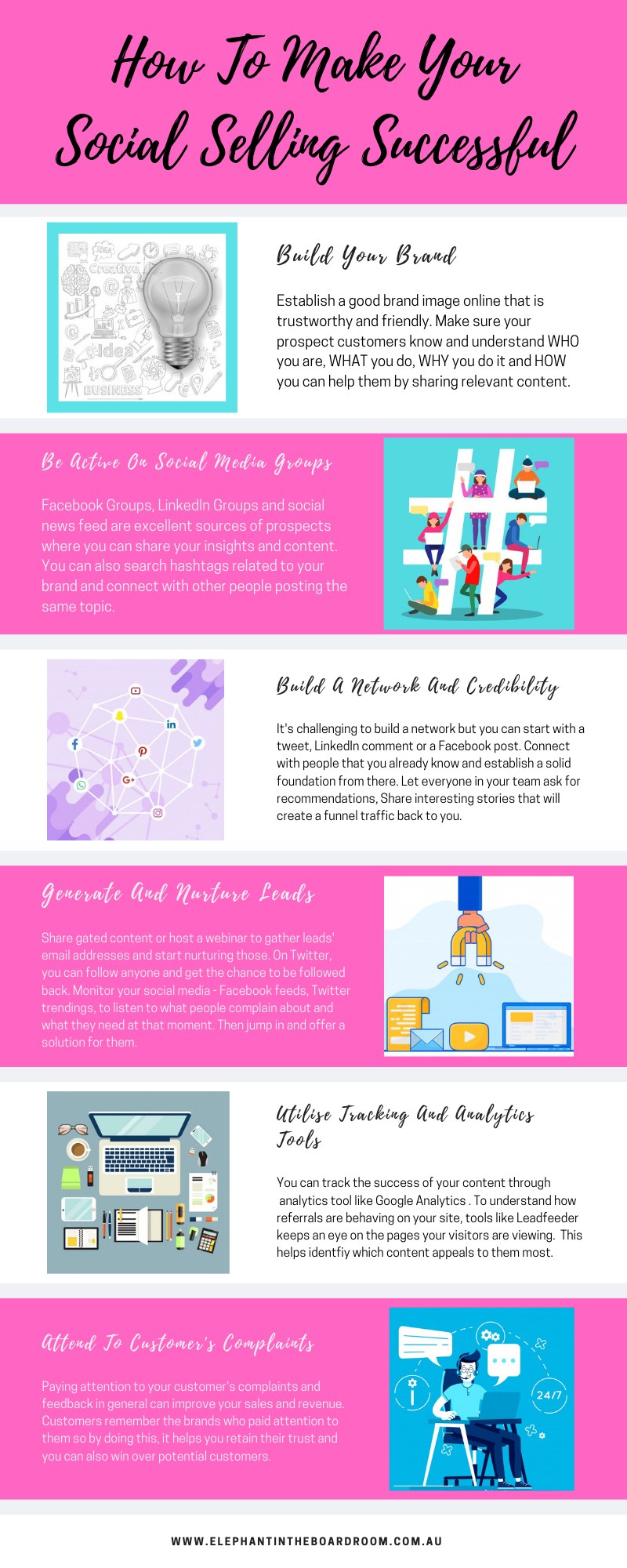 A successful campaign will help you increase leads and sell more. Be active on social media platforms where you can find and connect with decision makers. Provide a valuable insight to your prospects and build a meaningful and fruitful relationship with them.
Social selling is a process; with patience and correct listening approach, you can execute social selling like an expert.
If you'd like to discuss how to take your social media campaign to the next level, please get in touch with Team Elephant for a complimentary consultation.