There is a new player in town called GIFs and it is here to stay.
GIFs or Graphics Interchange Format are soundless videos that loop continuously giving a vibe of familiarity, like the beat of a song. Since its invention in 1987, GIFs have come a long way from being once considered unprofessional to now being an accepted essential tool for social media marketing.
GIFs are no longer just about memes and web humor. They can actually bring something unique to your brand with its animated format.  They are easily shareable and can add more context and emotion that's why it is now becoming a great tool to connect with online users. 
How can your business jump on the GIF bandwagon to boost your engagement online?
Use GIFs in your Social Media Sites
A simple photo or text may not be enough to grab and hold someone's attention in social media. GIFs' unique looping aspect provides the perfect snack for the attention span of today's consumers and can make your social media marketing stand out. You can even use personalised GIFs from the wide array of GIF templates available in the GIF library for both Facebook and Twitter.
One of the examples of an impressive GIF is Intel Australia and New Zealand's "Turn Down for What" that showed how a tablet goes from day to night seamlessly with the humorous hashtag #ShutDownForWhat.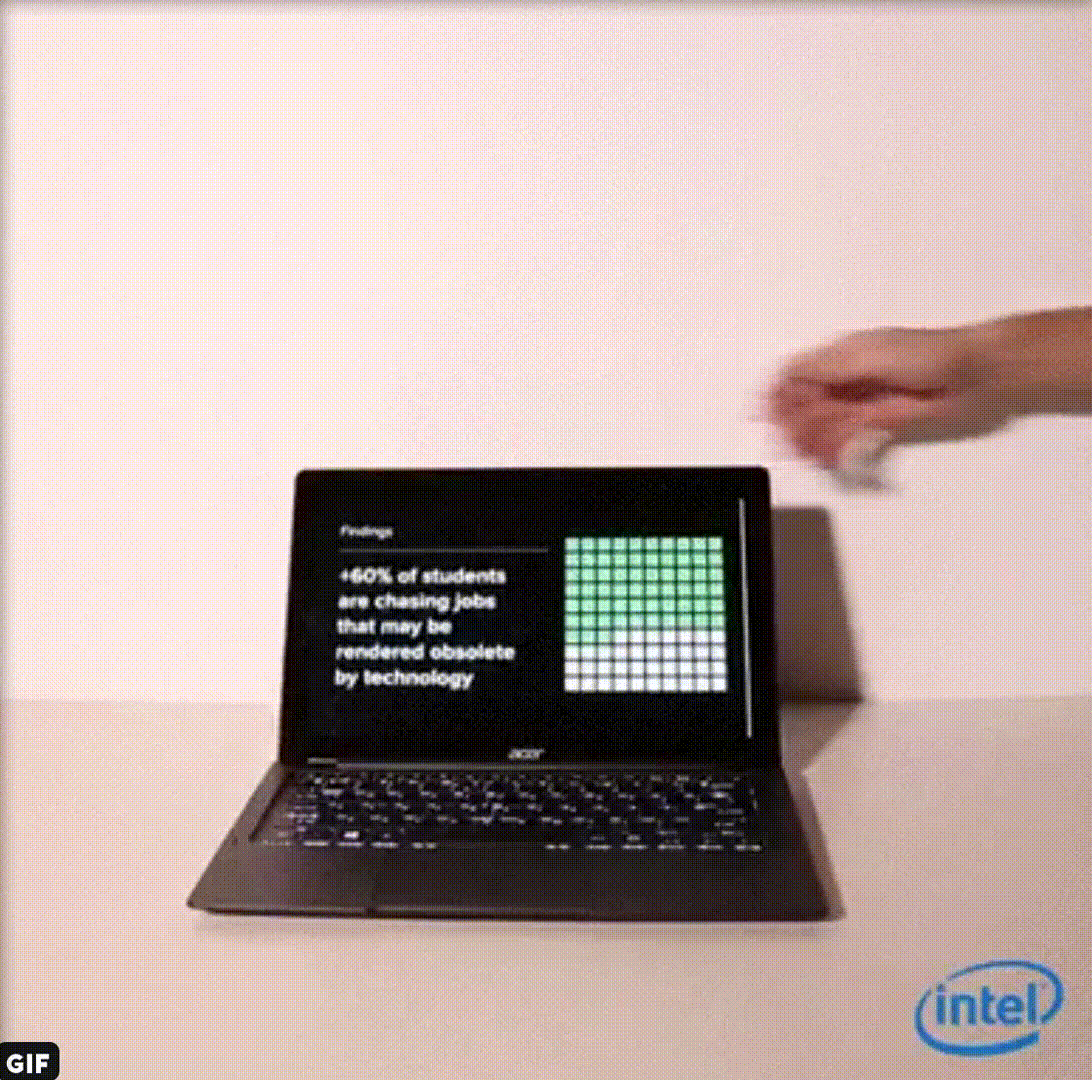 Animate your Emails
Emails with GIFs are more likely to draw your customer's attention and keep them engaged. Adding it to your marketing makes your emails a more animated and interactive paving way for more click-throughs on your emails.
An example of this is the Blue Apron, a food delivery service that uses GIFs to show consumers how sumptuous their meals are. Instead of telling about the food they make, they actually tempt their subscribers into buying with a "before it's all gone" GIF.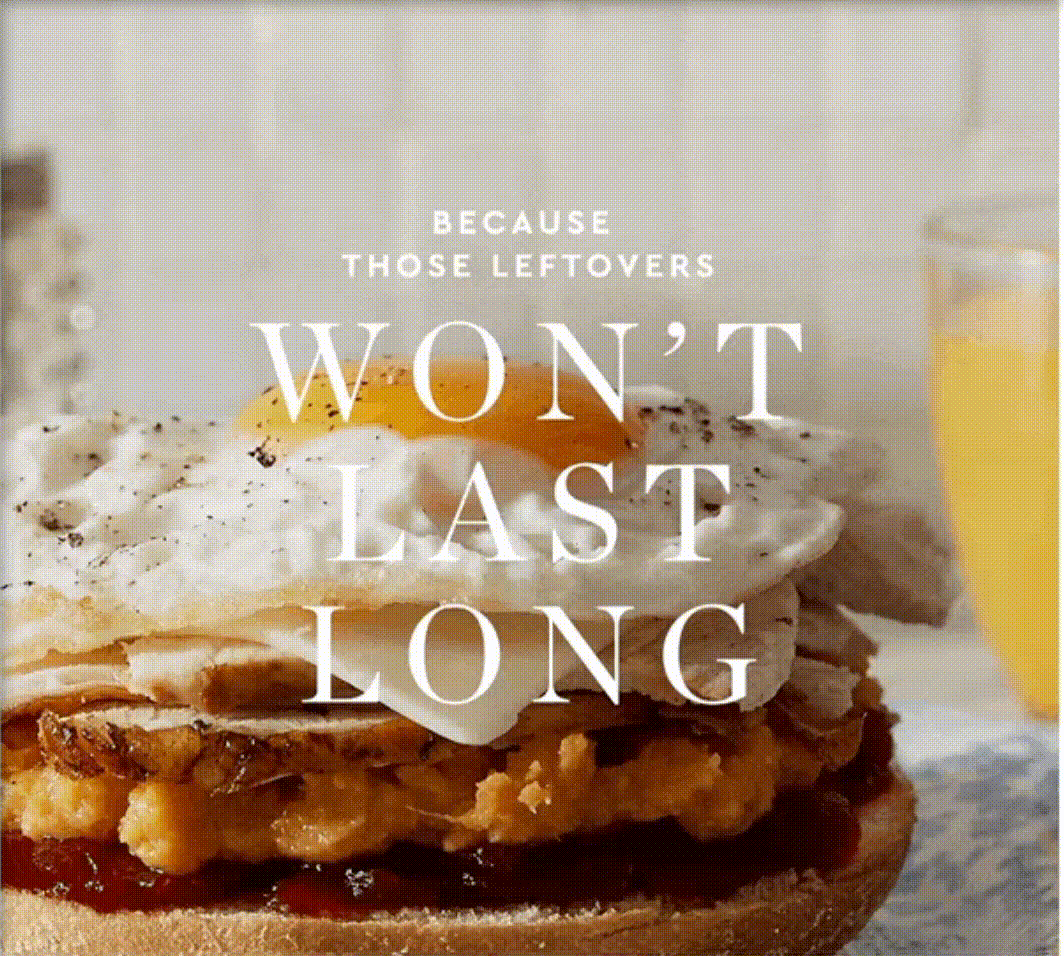 Boring Blog Posts No More
Yes, blogging is great for driving traffic to your website but not everyone is inclined into reading blog posts. You can spice up your blog by including GIFs in your blog posts, especially in your 'how-to' and tutorial blogs. GIFs can not only tell a story but can demonstrate a process as well. 
For instance, "5 Ways to Wear a Silk Scarf" written by Huffington Post added instructional GIFS to visually demonstrate the lessons to her followers.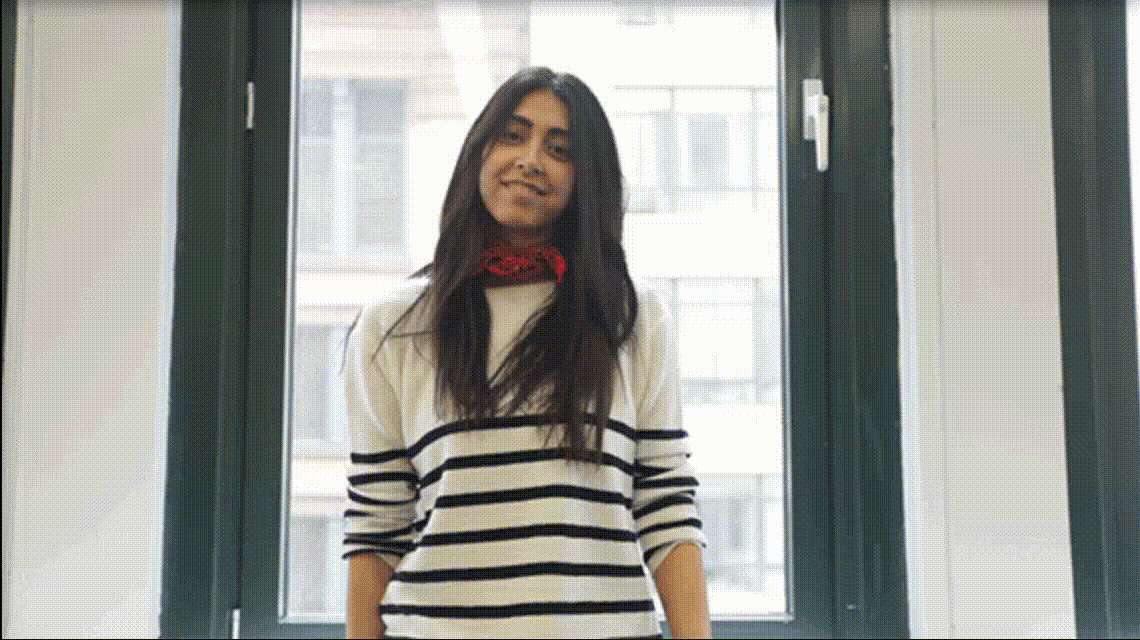 Show Off Your Products 
If a picture is worth a thousand words, then GIFs are worth millions. Instead of using still photos to show off your products, you can entice your customers by showing some details of your products in GIF animation.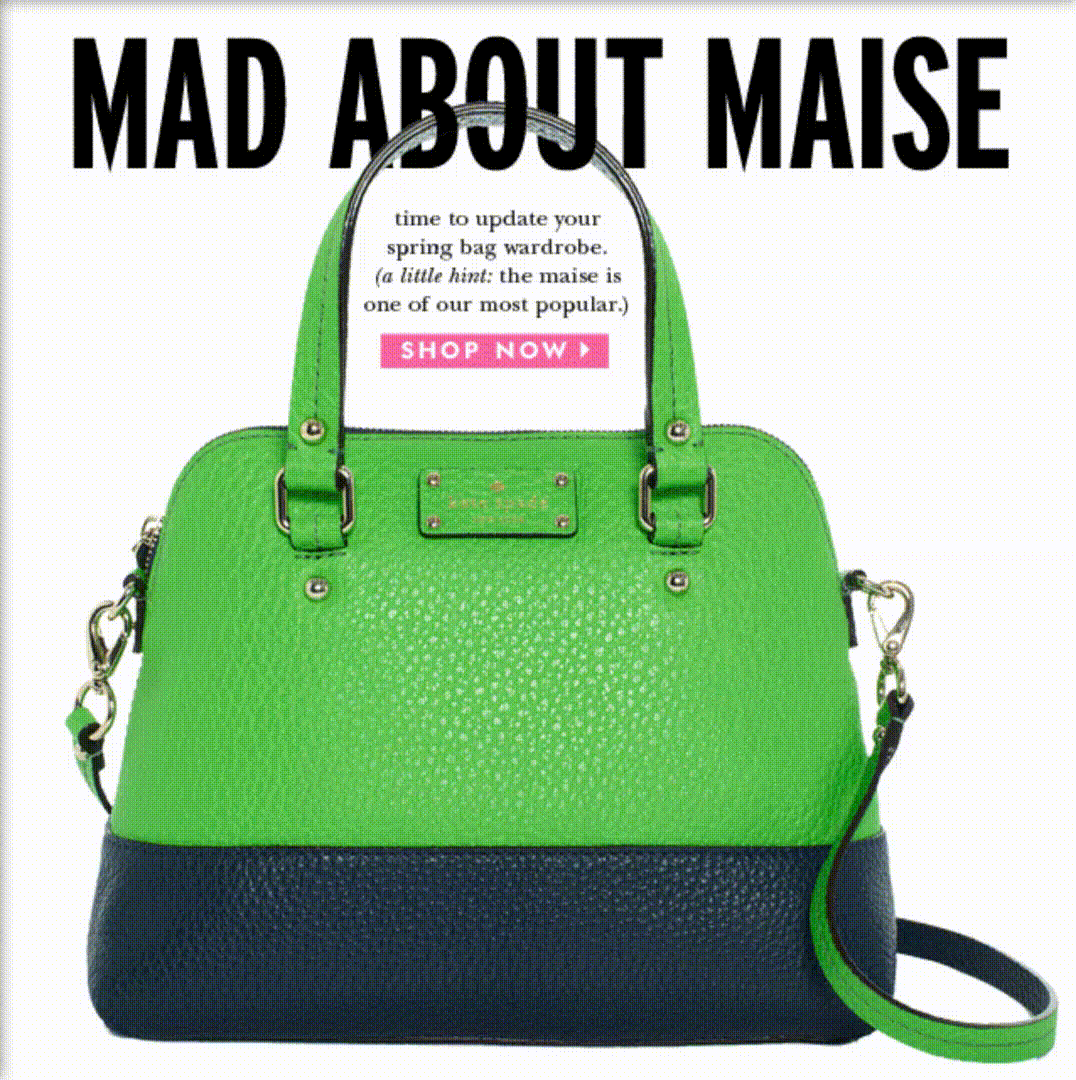 You can create your very own GIF by simply uploading high-quality photos of your product and using Giphy tool, you'll have it done in just a seconds.
Ready to join in the bandwagon of GIFs culture? Whether your goal is about brand awareness, conversion rate or social media engagement, you can use GIFs towards achieving your goals. It is becoming more and more popular and if you don't get started, you will miss the profound impact in can give to your marketing strategy.
Need creative advice and ideas for your digital campaign? Contact Team Elephant for complementary digital consultation.
Email: [email protected]
Visit us at: 555 Bourke Street, Melbourne VIC 3000
Call: P: (03) 7018 7620 or M: 0418 967 352