We're a few weeks away from 2022 and if you're a web design enthusiast, web trends will be at the top of your list for the new year!
This year has shown us a lot of websites that left a mark, either for their great interface and appealing layout, or because they were terribly designed. User experience was also something that was paid a lot of attention and definitely is something to look out for in 2022.
Combining a creative and appealing web design with stunning user experience is definitely the gold standard for 2022 and this blog will provide you with web design trends that will definitely help you achieve just that!
1. Micro animations for web design.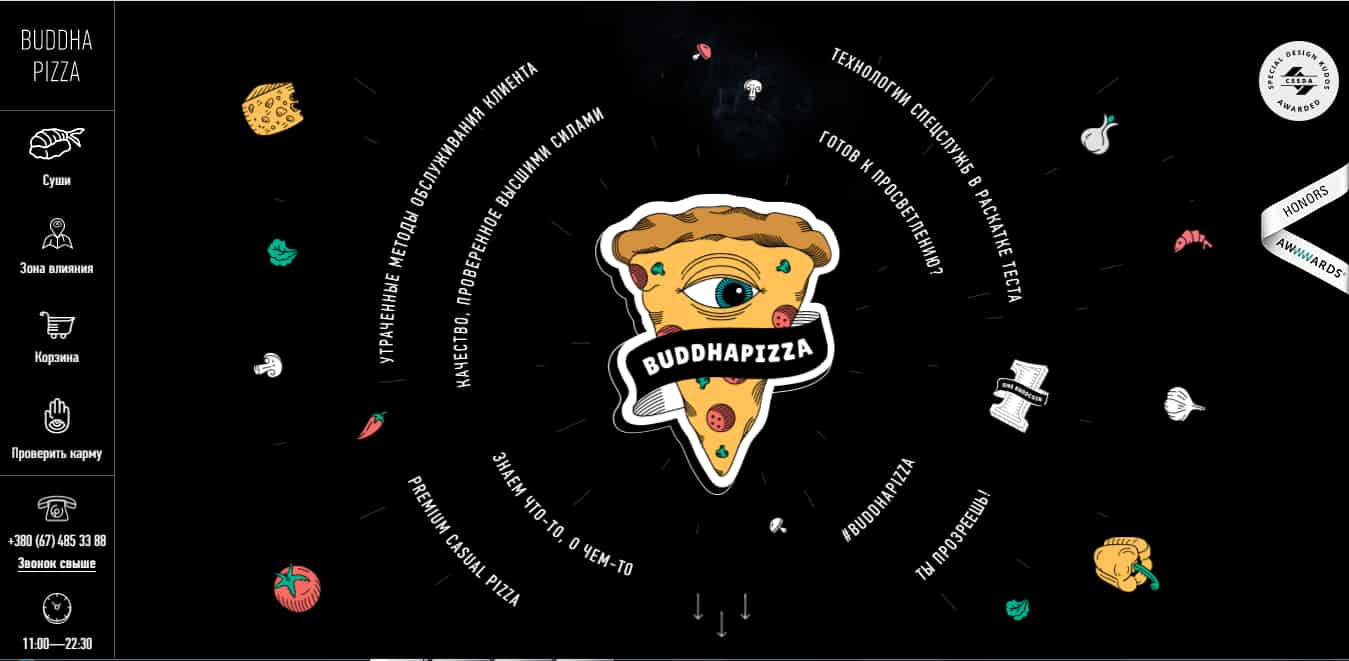 This isn't something new, but it is still a trend worth watching - and trying. The subtle movements of the elements give off a lively mood to the website, which attracts visitors into a more interesting experience. These micro animations and designs don't only entice visitors, but also show important areas of the page and give emphasis to it.
Check out the micro animations from Buddhapizza, a website for a Russian restaurant.
2. Illustrated web design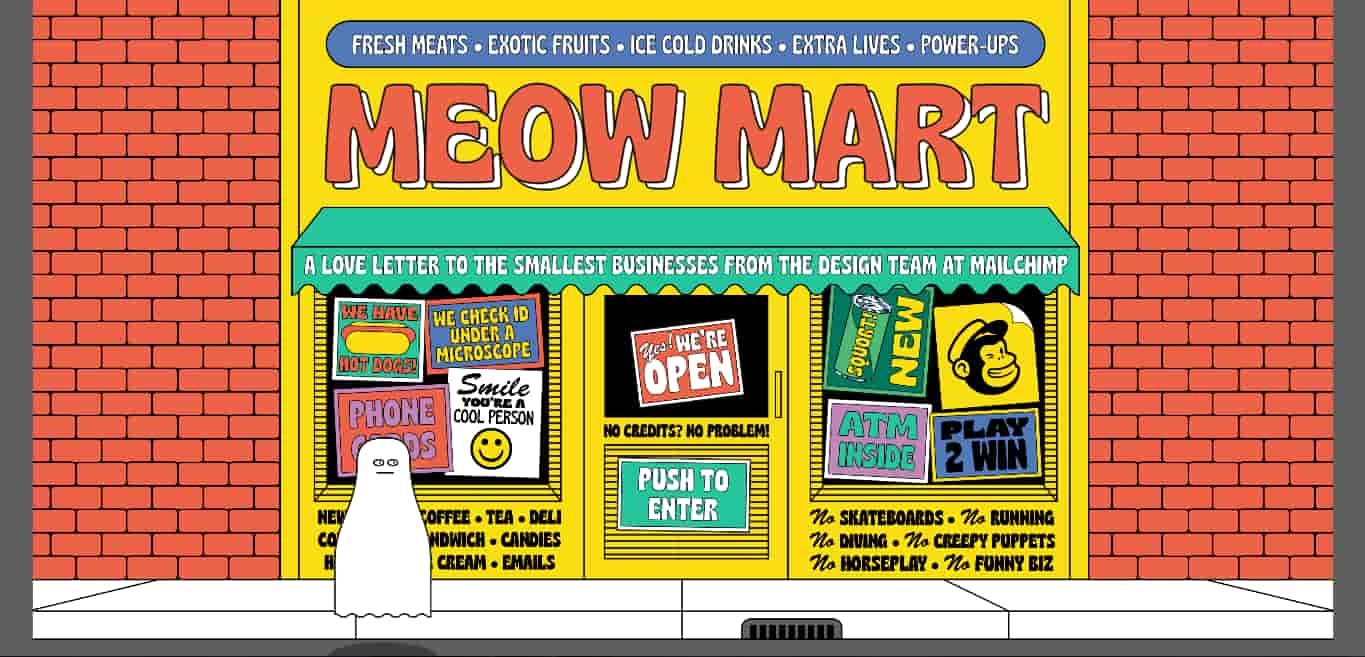 Have you seen websites that ditch the usual image banner and replace it with illustrations? This is definitely gaining traction and is expected to take over next year. But this is not only a design tweak.
It is actually a better replacement for images, because as we all know, images can sometimes cause a website to load slower. With Google Web Core Vitals keeping an eye for page loading speed, illustrated website designs can definitely save your website not only aesthetically, but user experience-wise, as seen from this example from Meow Meow.
3. Dark mode and low light UX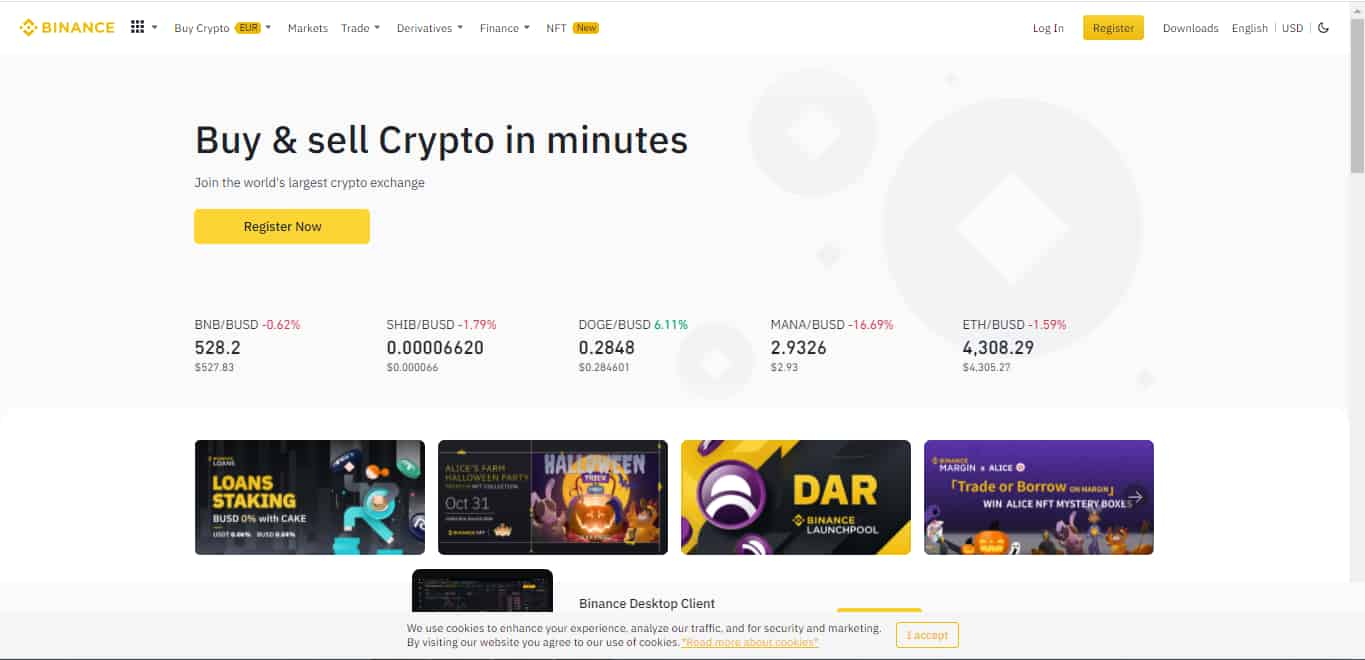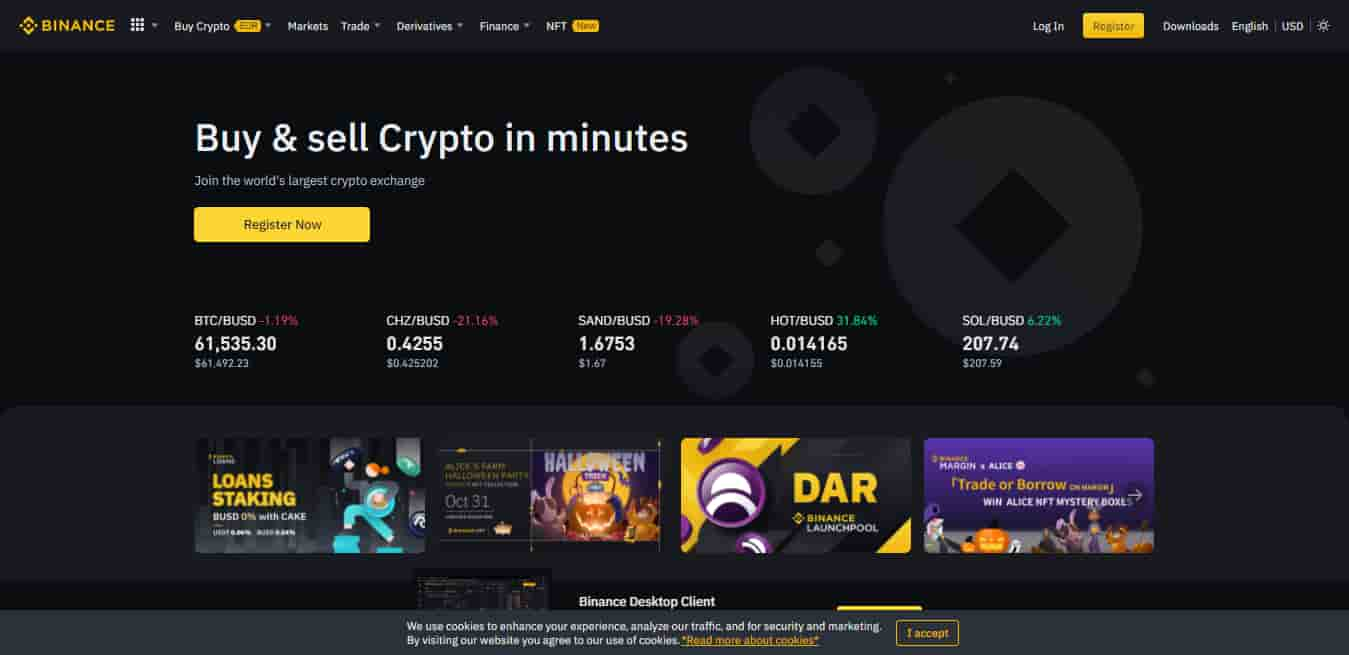 Slowly but surely, dark mode-themed or low light website designs, such as this one from cryptocurrency exchange Binance, are becoming a new trend to watch out for. This is extremely useful especially in low-light environments where prolonged exposure to extremely bright screens would strain your eyesight. Commonly, we see toggles on websites that allow you to switch between dark and light modes. And with the popularity of this website design trend, it will trend even more in 2022.
4. Monochromatic web design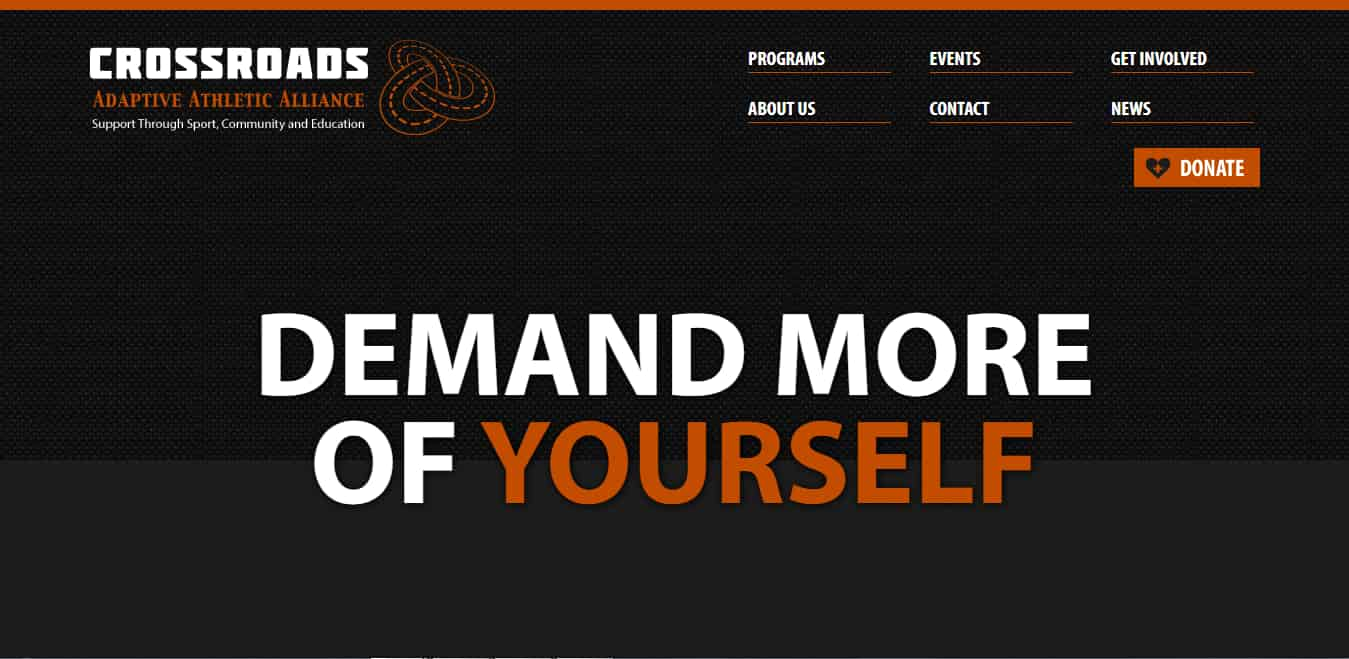 Who isn't an advocate of minimalism? Lately, it has been the standard among website design - being attractive by showing less. And one design that conforms to this standard is the monochromatic web design. This website from Crossroads shows a clean design right from the first glance.
This design relies on a cleaner and simpler appearance with fewer elements adhering to just one or few colour schemes. A more attractive colour for the call to action button is given focus so it can be seen first by page viewers. This design is highly effective for visitors who also want less while trying to enjoy more.
5. Interactive web designs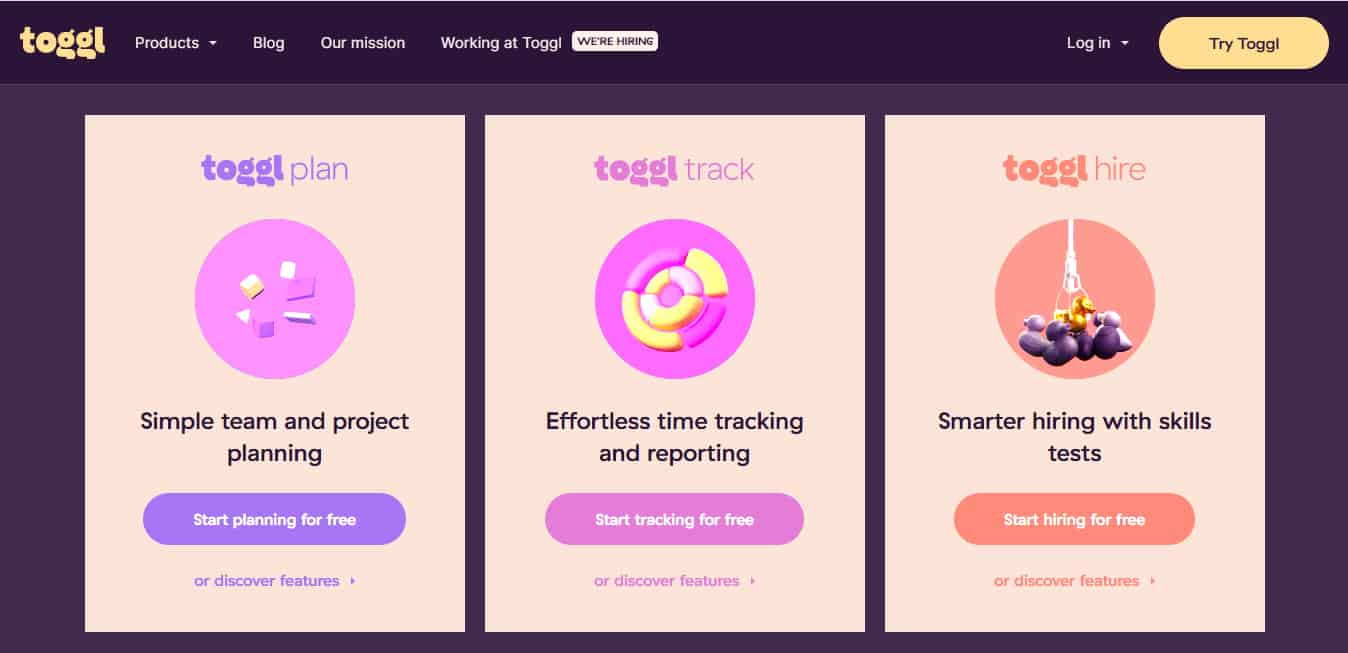 This is one design tweak that can definitely help you engage more page visitors.
Customers want websites that offer them interactive designs and content. Website designs that offer features such as gamification are just some of the examples of interactive web designs
Only problem with this one is it takes time to develop and would mean more expenses on your end, but the cost would definitely be worth covering if it works.
Toggl, a productivity and time tracking website, has an interactive website characterised by moving icons that capture your attention while browsing. You might want to take a look for inspiration.
6. Non-traditional scrolling web design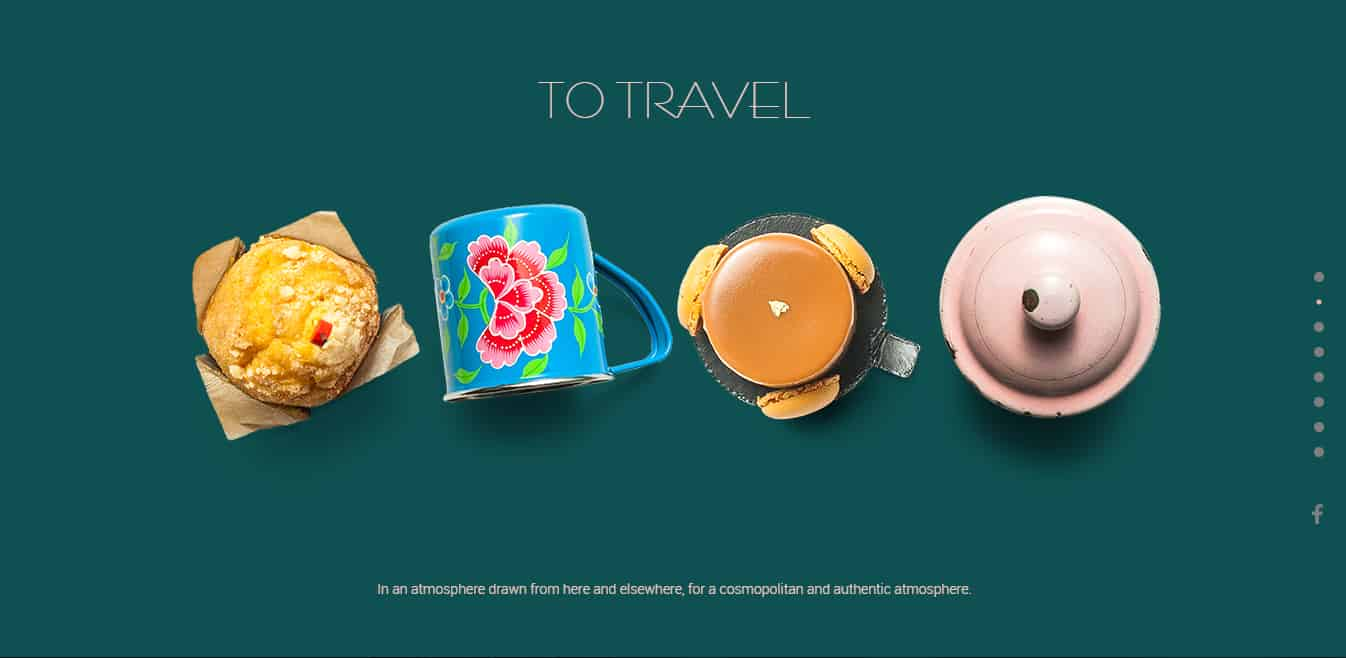 Scrolling is another fun way to integrate a creative design to your website. Combining vertical scrolling and the conventional up and down scrolling is one way Le Mugs made its mark to its audience. Not only did they satisfy their hunger through their cuisine, but also quenched the vision thirst with that web design.
That, of course, must be accompanied by high-quality images, illustrations, and animated typography to create a stunning effect and capture attention.
7. Embedded video in the homepage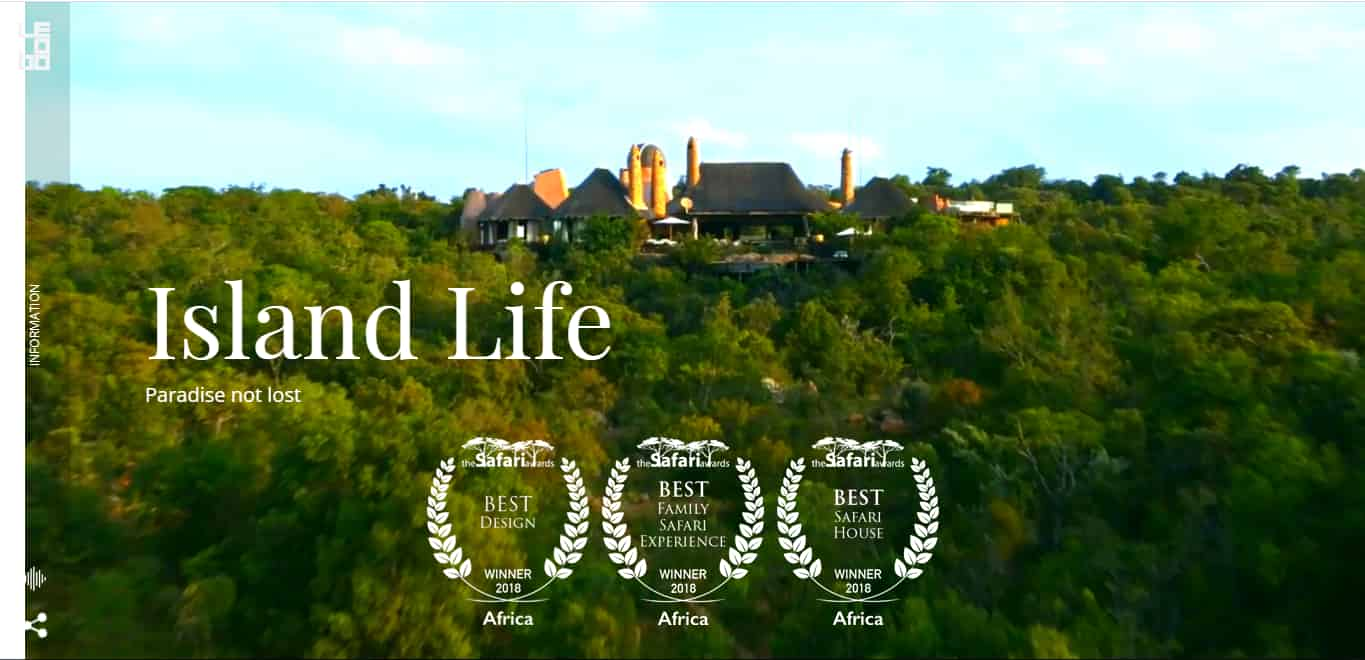 Embedding videos on your homepage is truly one way to elevate your website design, as attested by this nature webpage Leobo Natural Reserve. The breathtaking view of the whole safari, with the trees and animals roaming by, gives the website an incredible look, attracting potential visitors in the process.
8. Gradient-themed websites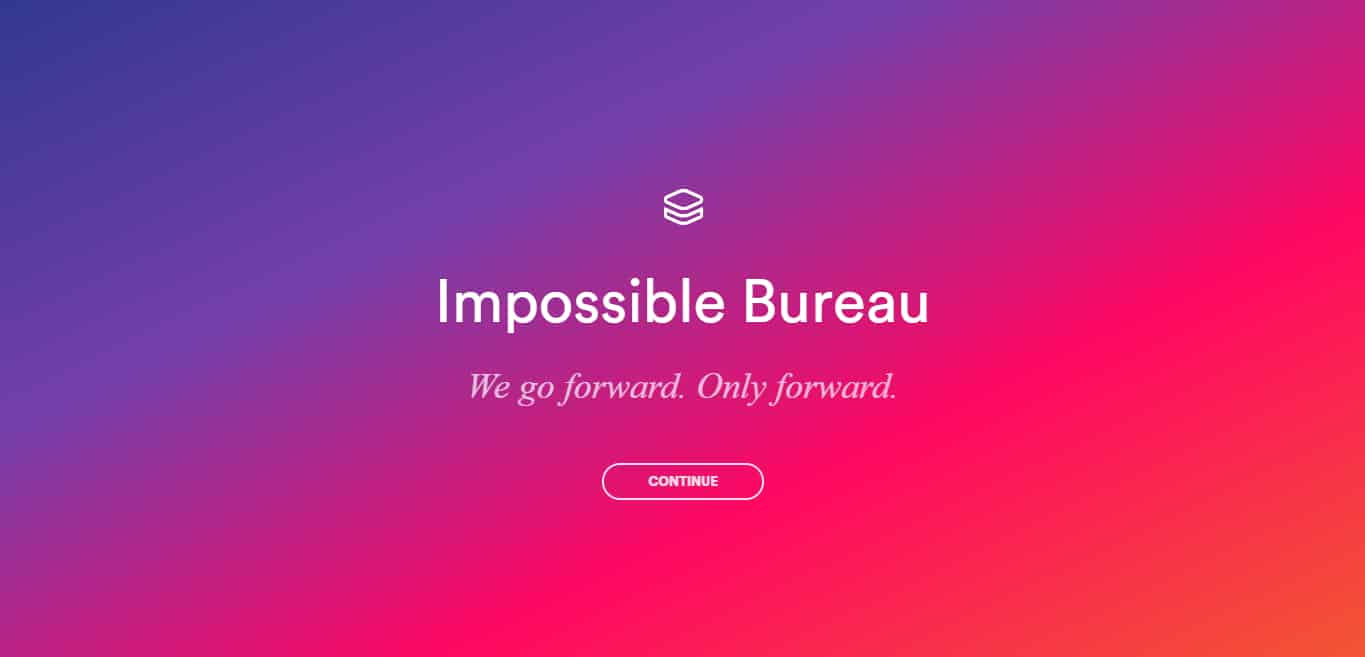 Gradient-themed websites are making a comeback, and it is now more appealing than it used to be in the past. Impossible Bureau's gradient-themed design gives you a new perspective on web designs and it also catches any visitor's eye. Truly, simplification also works wonders.
9. Diagonals-infused website design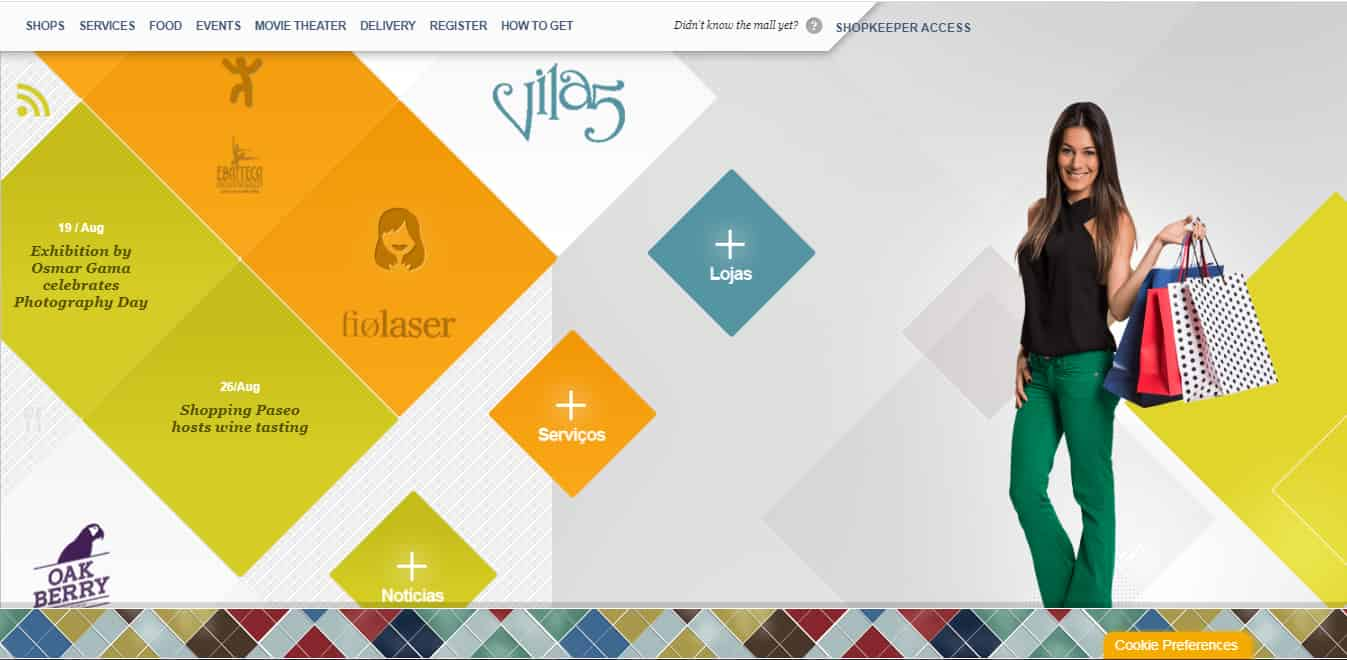 Gone are the days that straight shapes and horizontal designs headline most of the websites. The switch has moved to more eye-catching diagonal shapes.
Paseo Itaigara, a Brazilian shopping store, made excellent use of diagonal shapes in their website, even utilising some of these shapes as clickable buttons that serve specific functions for the page. Combined with animations, it surely makes user experience a top priority.
10. Scroll-triggered animations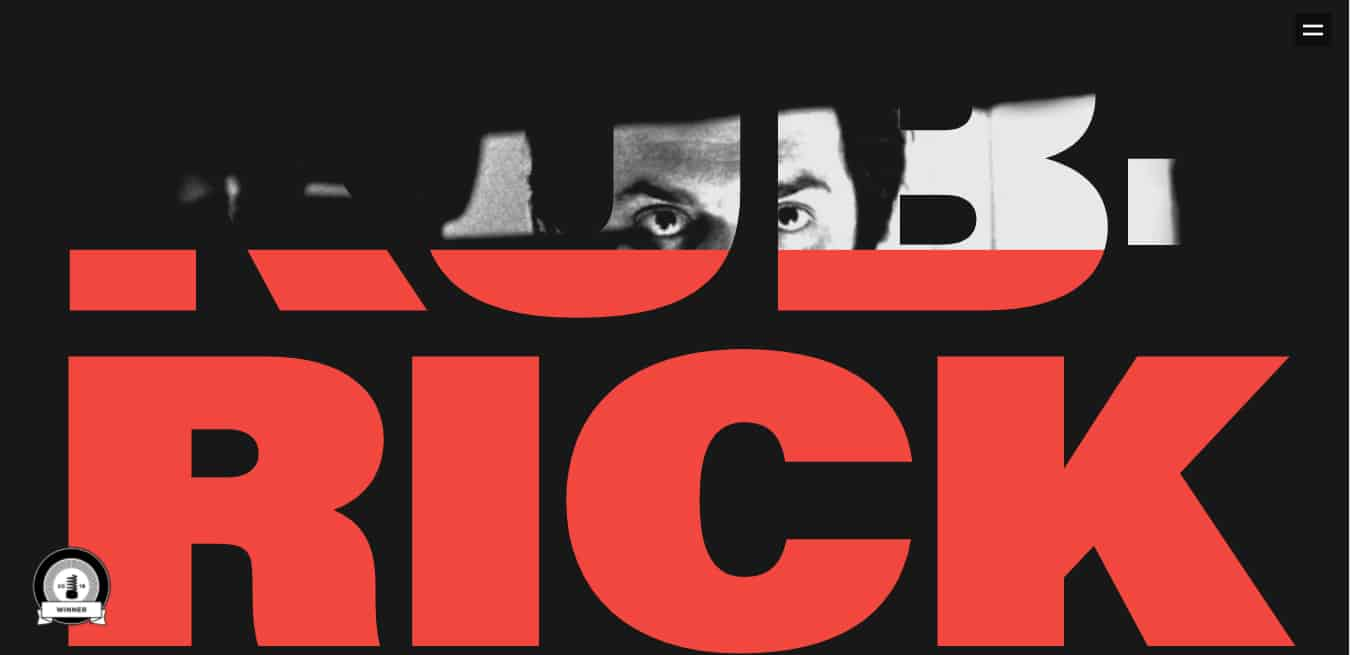 Scroll-triggered animations are some of the most interactive web designs worth checking out for next year. Instead of the conventional clicking on website tabs to explore the website, all you need to do is to scroll, and the website automatically shows you the other pages within the website. Incredible, isn't it?
The website dedicated to Stanley Kubrick, an American director and producer, possesses this fascinating feature. As you scroll through, you'll be introduced to the director himself, his works, and awards - all while at the comfort of your own seat scrolling.
And talking about designing attractive and traffic-generating websites, why not entrust your website to the most trusted website design and development agency in Melbourne - Elephant in the Boardroom? Our results-driven web solutions and web development services have already helped numerous businesses achieve their goals. Let us help you get there, too. Get started at www.elephantintheboardroom.com.au.