With an average of 2.3 million Google searches performed every second, it makes the most sense to encourage and display reviews where the most number of people are actively searching for information. When you consider that 85% of customers rely on up to 10 product reviews before making a purchase, the power of Google Reviews become highly evident.
So what are Google Reviews? Google Reviews provides opportunities for any business to prove themselves to their potential customers. Google allows people to go online and leave their reviews about businesses without spending a dime or downloading an app. These reviews can help you compete with and level the playing field with other businesses with bigger marketing budgets for expensive ad campaigns and slick copy.
Moreover, reviews on Google have unprecedented power to influence brand trust, local SEO and feedback. If you're not already using Google Reviews to grow your business, here's a list of why you should: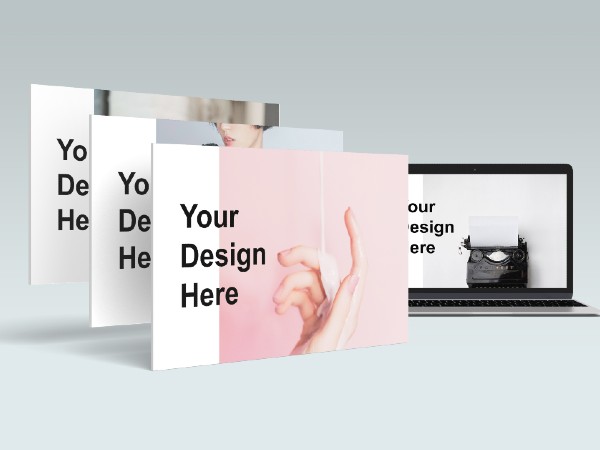 Reason to use Google Reviews #1: THEY BUILD TRUST
Today, consumers have developed a ritual routine to research a business before buying online. Value for money and transparency has become more and more relevant. This is why they spend time reading reviews for products and services they are interested in. People usually rely on positive reviews as they see it as a genuine response and a reflection of what their experience will be.
Reason to use Google Reviews #2: THEY IMPROVE CLICKABILITY
Clickability refers to how often a customer clicks on your link whenever it appears in search engines. You can have the best advertising campaign but if your business has a low clickability rate, all the effort becomes obsolete. Thanks to Google Review; if you have received a good amount of positive reviews, customers are more likely to click on your ad and increase your click-through rate.
Reason to use Google Reviews #3: INCREASE ONLINE EXPOSURE AND LOCAL SEO
In terms of an organic search, Google Reviews can help you improve your overall online presence. Google search algorithms are complex and consider many factors. Reviews are one of these factors. According to Moz, roughly 9% of Google's entire search algorithm is driven by review signals that are focused around review quantity, velocity, and diversity. The combination of these 3 signals, if well-balanced and cohesive, can put your business ranking competitive on a Google results page. This is more effective than traditional keyword research and blogging. 
Don't miss out. Get ahead with Google Reviews. It's free making it the ultimate cost-effective tool. You'll quickly find that this can provide incredible ROI in a relatively short amount of time. Start collecting your reviews now!
Email: [email protected]
Visit us at: 555 Bourke Street, Melbourne VIC 3000
Call: P: (03) 7018 7620 or M: 0418 967 352