When you think search engine, chances are Google will spring to mind. No surprises there –more than 3.5 billion Google searches are conducted each day. You've probably already used Google at least once since you woke up this morning. In terms of market share, the latest statistics show that Google accommodates a staggering 76% of all global search queries.
While Google has the biggest piece of the pie, it doesn't mean that other search engines should be disregarded. There is also some concern around Google's data practices. It's no secret that Google tracks our browsing habits and shares this information with third parties such as advertisers. So, what's the alternative?
Actually, there are quite a few. Here are our top five Google (and Bing) substitutes that you can try today.
StartPage claims to be the world's most private search engine, appealing to those who aren't so blasé about their personal information being passed around. Its "no login" policy would appear to support this statement, which means that the search engine does not store the users' IP address nor are there are any cookies to track their behaviour.
As of July 2020, StartPage accommodates searches in 82 languages, including Danish, Dutch, English, Finnish, French, German, Italian, Japanese, Korean, Norwegian, Polish, Portuguese, Simplified and Traditional Chinese, Spanish, Swedish and Turkish.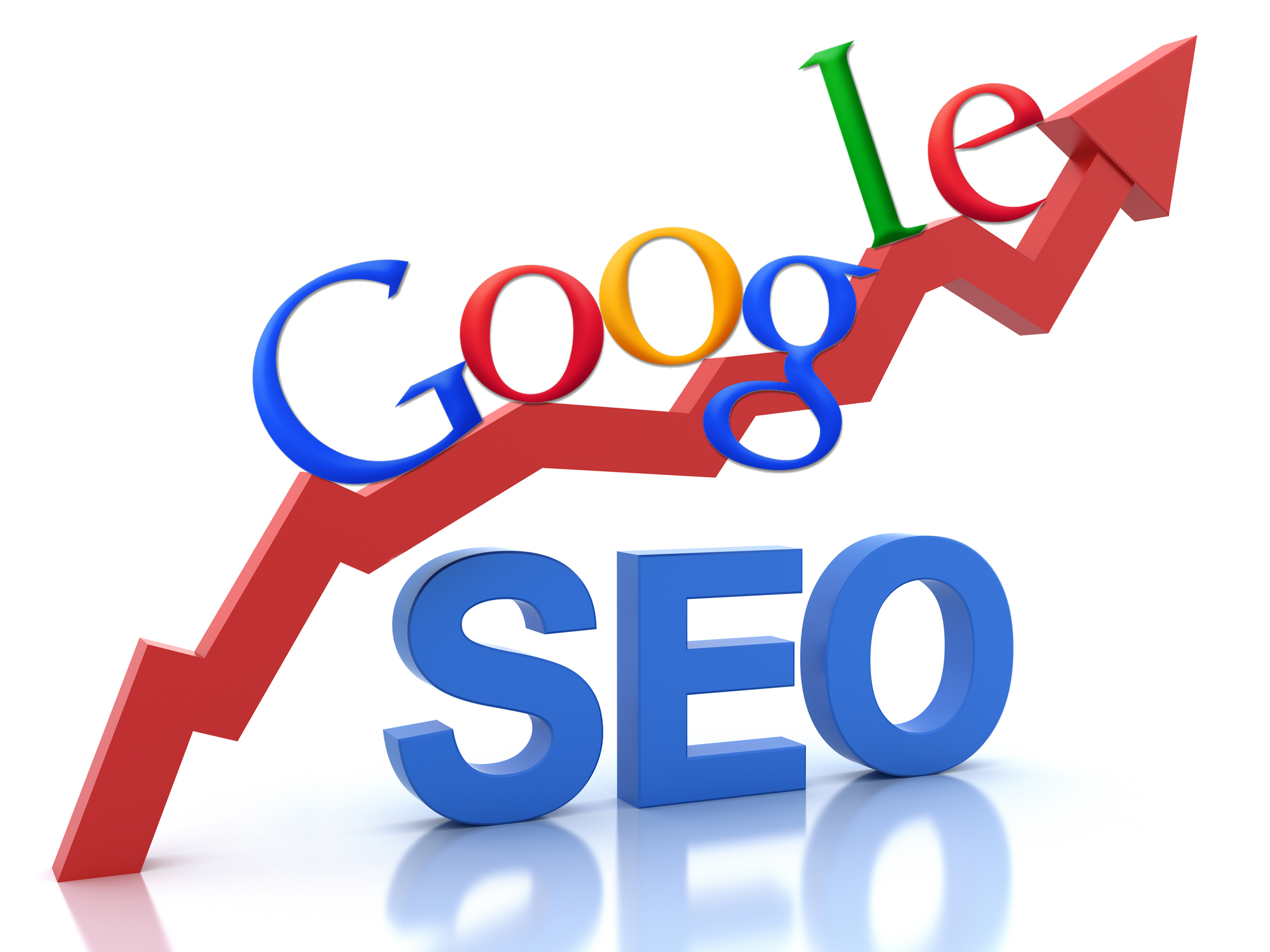 Best feature
The 'Anonymous View' feature adds another layer of protection against tracking by serving as an anonymous buffer between website and user. If you were to click on an Anonymous View link, StartPage would load the page for you. But instead of registering you as a visitor, the website will only be able to see the visitor as SmartPage itself. This effectively renders you invisible to website fingerprinting, social media pixels, cookies and other tracking software.
Based in Paris, Qwant launched back in 2013. Similarly to SmartPage, increased browsing privacy is Qwant's raison d'être. Search results on Qwant are powered by Bing and supplemented by those pulled from its own web crawler. Qwant will not collect your data or use tracking cookies. Your IP address can also not be traced back to your query.
Best feature
Qwant allows you to search for results from a specific website using the search engine itself using the 'Qwick Search Shortcuts' feature. Simply type the '&' or '!' key followed by the search term and a shortened code for the website you want (a list can be found here). You will be taken directly to the search results for the item on the website itself.
Launched in 2008, DuckDuckGo is another privacy-focused search engine known to some as anti-Google. It sources its results from over 400 different places, including DuckDuckBot (its own crawler), crowdsourced sites like Wikipedia, and partners like Bing. If you're concerned about your data security, DuckDuckGo may be a good alternative for you as it doesn't store any personal information, track your IP address or use your browsing history.
Best feature
DuckDuckGo's 'Bangs' feature, like Quant's 'Qwick Search Shortcuts', takes you straight to search results on other websites when you enter a short code.
Did you know that every Google search emits carbon dioxide?
Click here to see how much carbon dioxide is generated per second by Google. Designed to help the environment, Ecosia plants trees around the world using a portion of its profits. In fact, Ecosia donates its 80% of its income to tree-planting projects equating 1 tree planted for every 50 searches. Its search results are powered by Bing and refined using its own algorithm.
Best feature
Ecosia's 'Resolution Dropdown Menu' filters for video results of varying quality.
Based in Switzerland, Swisscows has its own index for German queries but uses Bing results for other languages. Swisscows brands itself as a family-friendly search engine, automatically filtering out all violent and pornographic results. Privacy is another key selling point; Swisscows does not collect any user data, nor does it use any tracking cookies or geo-targeting. Even though it is partnered with Bing, it routes search queries through a firewall to strip out personal identifiers.
Best feature
 'Semantic Maps' helps you refine your searches with an interactive search experience.
Now that we've discussed the other options, you may find it worthwhile to optimise your website for other search engines besides Google and Bing. This involves taking the time to understand these engines and their algorithms.
Google vs Bing
While we're on the subject, here are some key differences between Google and its main competitor Bing.
Google uses PageRank to measure the influence of links as a ranking factor whilst Bing looks at things a little differently with established domains known to be a key influence.

Bing loves different kinds of media. Using engaging images, videos, and other formats on your website can help to maximise your online visibility.

Bing is very open about how social media can influence search rankings.
Final thoughts
While Google should remain a priority for your SEO strategy, it's worth knowing that this is not the be-all-end-all of search engines. Alternatives are popular among key demographics. Consider your target audience; their age, location, pain points etc. This is the best way to evaluate whether you should be optimising for search engines besides Google and Bing.
Do you need help with your SEO and Google ads? Let team Elephant step in. We know the search engines inside out, and can put your business on the online map. At Elephant in the Boardroom, we take the time to understand your unique business needs and build a marketing strategy that will get you results. Visit us today at www.elephantintheboardroom.com.au.