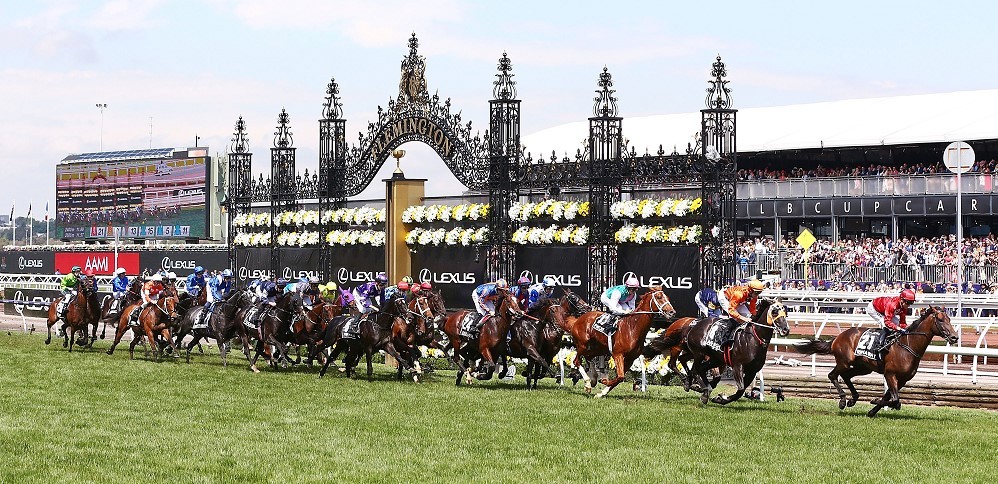 Stakes Day in the Parade Lounge Marquee 2019
Located above the horse stalls and next to the horse parade ring at Flemington, the Parade Lounge is a treat for all true horse and spring carnival lovers alike. With prime views of some of the world's greatest thoroughbreds - alongside uninterrupted views of the racetrack. Our marquee had the beautiful Melbourne city skyline on the horizon, which played the perfect backdrop for an exciting afternoon. This year the Elephant in the Boardroom had the pleasure of hosting just a few of our favourite clients and their lovely guests. Not only did we graze on delicious bites and sip on beer and sparkling vino, but we had prime views of the track so were able to take in all the racing action on the track on the last day of the Melbourne Cup Spring Carnival week.
Thank you to all of our guests for dressing to impress with what had to be some of the top outfits in the field and for the many stories and laughs throughout the day! What a lovely way to celebrate our clients ongoing growth and success.  
The best view, comes from the hardest climbs. So onwards and upwards into 2020. 
Team Elephant
x