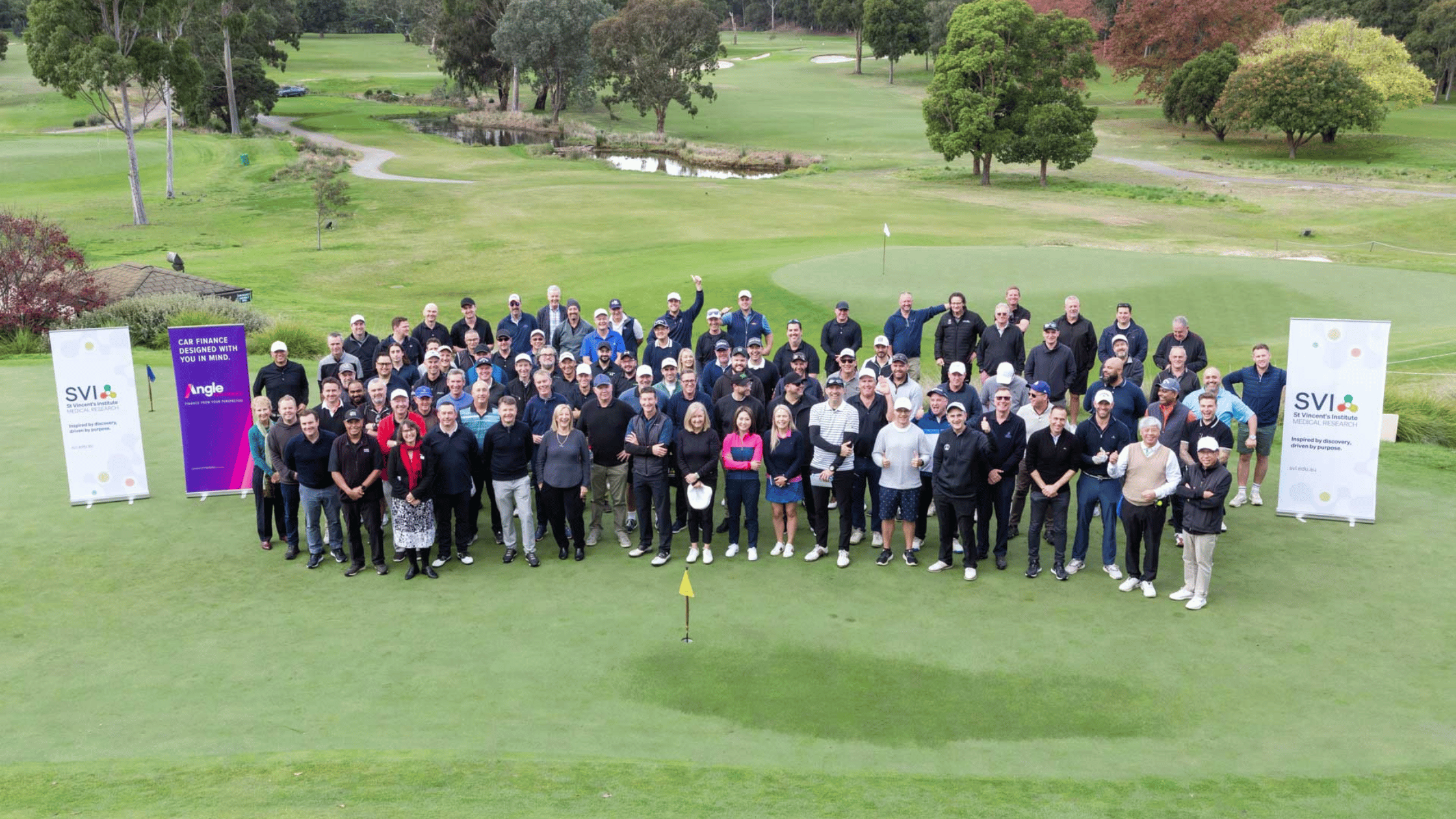 Swing for a Cause: SVI Charity Golf Day 2023
Elephant in the Boardroom, a leading technology-driven company dedicated to social responsibility, proudly announces its continued endorsement of the SVI Charity Golf Day as a silver sponsor for a second consecutive year. The charity event was held last May 19th at the Kew Golf Club and provided a platform for networking whilst contributing to a worthy cause. 
About SVI Medical Research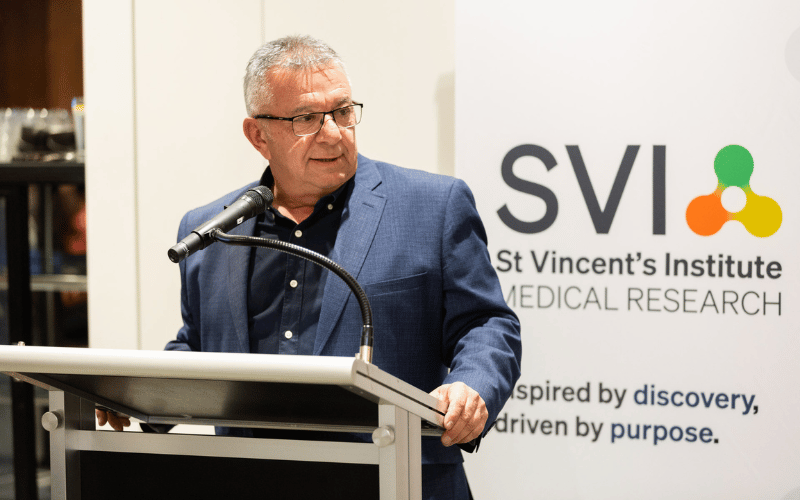 SVI is a world-leading scientific research institution aiming to improve health outcomes through medical discoveries that transform lives. They conduct fundamental biomedical studies at the highest standard, and collaborate with other national and international research institutes to maximise their impact. Their entrepreneurial spirit and unwavering fortitude to take on new challenges despite the risk of failure have led them to understand that an innovative approach is required to reach well deserved breakthroughs. 
SVI Charity Golf Day 2023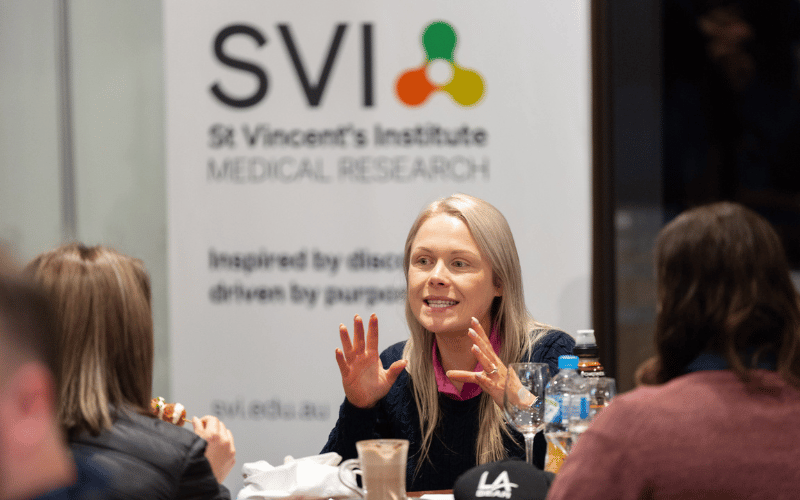 The SVI Charity Golf Day was a successful event that united golf enthusiasts, sponsors, and members of the community in a collective effort to raise funds for a commendable cause. Elephant in the Boardroom enjoyed the opportunity to participate in the tournament, engage in networking opportunities with fellow community members, and contribute to the philanthropic objectives through our sponsorship. The atmosphere surrounding the event was one of exhilaration, camaraderie, and triumph over presented challenges, which left an indelible mark on all those involved.
Attending the SVI Charity Golf Day remains a grand display of support to the community, all while enjoying a day of golf and fostering connections with like minded businesses and individuals. Elephant in the Boardroom takes immense pride in its recurring involvement in this event and eagerly anticipates perpetuating its support in the years to come. 
For additional details about the SVI Charity Golf Day and future participation opportunities, please visit www.svi.edu.au. 
To gain deeper insight into Elephant in the Boardroom's unfaltering commitment to social responsibility, kindly explore their website at www.elephantintheboardroom.com.au.