Achieving success in spite of dark times deserves to be celebrated! 
And that's exactly what Elephant in the Boardroom, along with 100 member companies, came to do at this year's Victory in Business Grand Final Luncheon. The event was presented by AGL on June 1st at the Palladium in the Melbourne's Crown Hotel, and was everything you'd expect, from sparkling lights, upbeat music, to the sounds of champagne glasses cheerfully toasting the occasion. 
"As naming rights partner of Victory in Business, AGL achieve some really important business objectives through the network. Through VIB networking events and facilitated introductions, we have forged strong business relationships with fellow members, ranging all the way from large blue chip Australia corporates through to SMEs. The VIB events calendar provides a varied and interesting mix of opportunities for different senior leaders from our business to network and build relationships."
Jemma Harrington – Sponsorships, AGL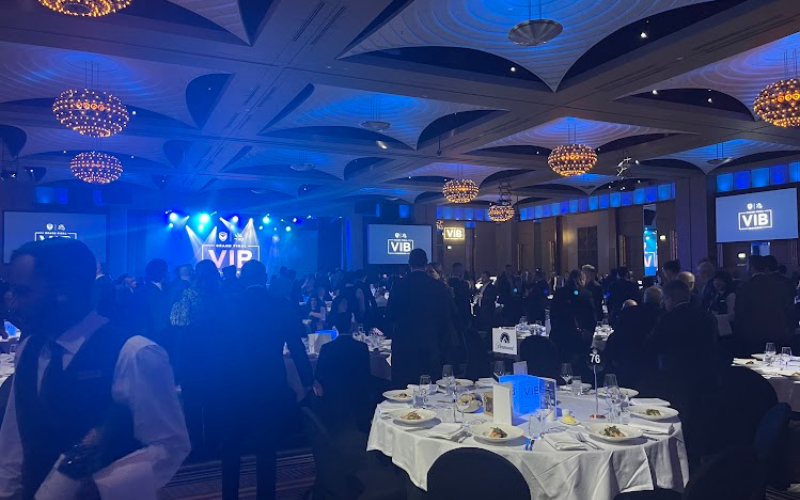 The gathering, which is one of Australia's largest corporate sporting networking groups, is designed for organisations to showcase their products and services outside of game day. It has facilitated over $200 million worth of business through its Victory in Business network making it the perfect venue for drawing in more opportunities.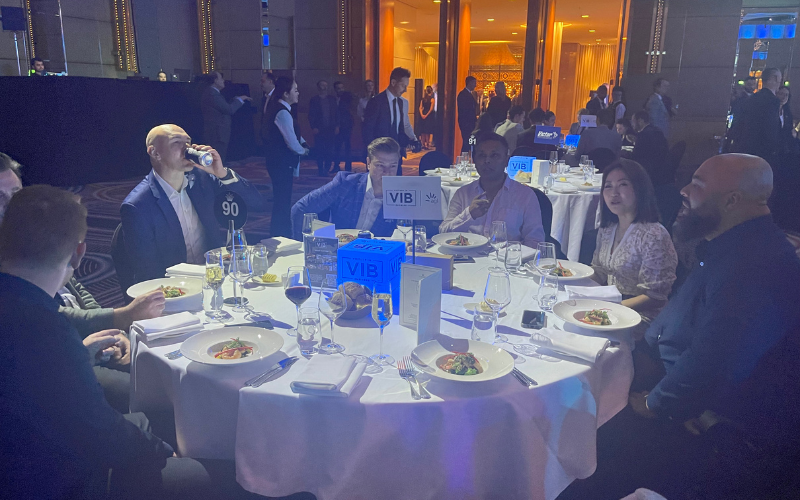 As for Elephant in the Boardroom, Melbourne's leading digital marketing agency, the luncheon served as the perfect occasion to showcase how their efforts have helped numerous businesses grow across the city, and connect with other like-minded business individuals.
About

Victory in Business
Victory in Business is designed for organisations to network their products and services outside of game day. Over $AUD220 million of business has been facilitated through the Victory in Business network since its inception.
Melbourne Victory Chairman, John Dovaston, invites your organisation to be part of Victory in Business (VIB), as they continue to develop unparalleled networking opportunities for their loyal partners and members.
We are pleased to be part of this memorable event and inspire other businesses to achieve the same level of success.
Team Elephant