The introduction of apps started a trend that revolutionized the way businesses interact with their customers. Apps gave customers access to goods and services faster and more efficiently. Having an could give companies a competitive edge because of the broad base of customers that it could reach. But to keep your apps relevant, you need to understand the key characteristics that make an app successful.
Usefulness
One of the basic principles of app development is that that it should be usable. What good is a brilliantly designed app if it has no significant use for anyone? A good app should be unique yet have practical uses to make it a necessity for your users.
There are start-ups that develop their entire business model around an app.  While established companies develop apps to simplify a service that they are already providing. An important aspect that should not be overlooked is developing a deep understanding your target customers. Study their motivations, needs and expectations. Analyse the buyer's journey and design your app accordingly.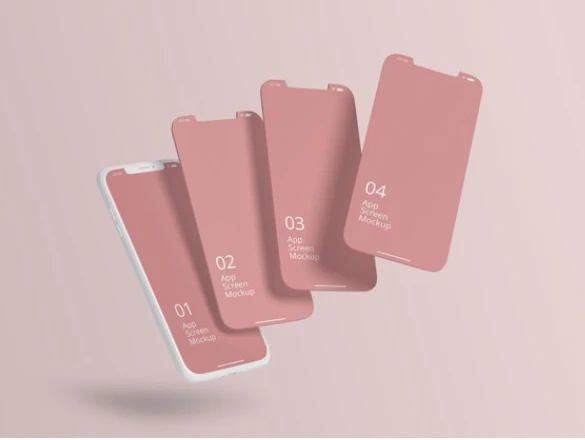 Usability
The value of user experience (UX) cannot be overstated. If you've ever encountered information that took too long to process, instructions too complex to comprehend or forms that resets your input with the slightest mistake, then you would know how valuable a good UX design would be.
An effective UX design will keep your users engaged and increase their affinity with your brand or company. It is critical to keep the experience pleasant and consistent. Apps are a great tool that businesses can use to imbed their products into their customers' consciousness. If they can successfully turn a customer's casual app use into a daily habit, then profits are almost guaranteed. They can then begin to create ecosystems that opens opportunity for pushing more products and services.
Incentives
To keep your users engaged, you need to develop incentives to encourage them to be active. Gamification is a marketing tactic that involves game principles like earning rewards but in a non-gaming context.
Playing games has been found to be dopamine stimulants. Dopamine is a chemical released in your brain when it experiences pleasure such as when you are happy, recognized, excited, get rewarded or win something.
Gamifying apps lets the users become competitive with either themselves or other users. Unlocking achievements provides a rewarding experience that gives people satisfaction. It motivates them to keep using the app until they can hit the next milestone. In a non-gaming aspect, this could translate to accumulating points, for example, to let them get goods or services at a discounted rate. This can also come in the form of customizations, in-app upgrades, downloadable extras, location-based elements or social sharing.
Read also: "The Power of Apps in Boosting Business"
Speediness
An app that isn't optimized can potentially ruin the staying power of your app. People will not tolerate slow apps and will more than likely delete it no matter how good it may be. It will reflect badly on your brand and those reviews will be seen by other potential users and keep them from downloading your app.
Work closely with your developers to find bottlenecks in the app that may slow down performance and increase wait times. If your app is complex and uses large amounts of data to load before use, find ways to make the process of waiting less annoying by taking them to a "loading" screen to let them know the app is actively processing data.
Make sure that your app is straightforward and stable. Let users accomplish what they need to with as few taps as possible.
If you need help developing an iOS or android mobile app for your business? Contact us for a free consultation – call 0418967352 or email [email protected].
Or drop us a line and we will contact you!