Planning to create a website, but struggling to choose what kind of website you should create? Niche and multi-topic websites are two kinds of websites in terms of content. You must determine right away what kind of website best suits your business and the content you want to share within it.
Niche and multi-topic websites: The difference
Niche sites are websites that focus on one specific aspect of a broader market or topic of interest. For example, bakery is a broad topic, but it contains one topic you're dedicated to - French pastries. So you decided to put up a website under that subtopic - a perfect example of a niche website. It is said that if you want your content to be monetised right away, the better option is to build a single-topic website.
On the other hand, a multi-topic blog is much recommended to set up if you already found success with website hosting before, since this involves multiple topics with each one taking time before getting a massive amount of page views. If monetising your content comes in second in your priorities, this is recommended.
So, the question is - shall I create a single-topic website or a multi-niche one?
The answer is you can set up either one of them, as long as it conforms to a clear website structure and you have sufficient content to write for each topic or the specific niche you are trying to work on.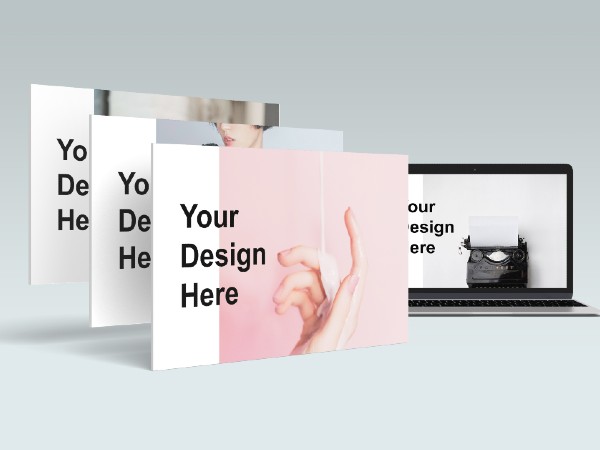 Things to Consider for Niche and Multi-topic Websites
If you have already arrived at what kind of website you would like to set up, these are the main things you need to keep in mind to ensure it'll be a productive venture for you.
Creating a strong website structure
Structuring your website is likened to how a book is organised. It combines related topics into chapters and presents it neatly. Any website, whether it be a single-niche or a multiple-topic website, must follow this.
A popular approach for sorting out content in the website is the pyramid site structure, wherein the pages are listed down in terms of importance. The main page should be atop them all since this is the landing page for most searchers and it should also contain the relevant keywords. John Mueller, Google's main SEO man, has detailed why this structure is helpful for websites of any kind.
"…the top down approach or pyramid structure helps us a lot more to understand the context of individual pages within the site.
So in particular, if we know this category is associated with these other subcategories then that's a clear connection that we have between those parts.
And that definitely helps us to understand how these things are connected, how they work together a little bit better."
Determining categories and subcategories
Before deciding on what website you should build, you should have made it clear that you are capable of producing content that can support that niche or niches you want to work on. If you have already made up your mind, this is the next step.
If you are already clear with what kind of information your website will provide, organise that into categories and related subcategories. Supporting content for each category and subcategory must also be made ready.
Keyword research
SEO is central towards your website's success. One way to implement it is through doing keyword research. Here, you can find keywords commonly searched by users and use it within related pages in your website. It also gives you an opportunity to find more related topics you can include in the categories you've previously sorted.
Some tools that can help include SEMRush, Keywords Everywhere, and AnswerThePublic.
With a strong website structure, properly determined categories and subcategories under it, and powerful keyword research, your website is bound to perform beyond expectations, whether it is a single-topic or a multi-niche one.
More resources:
Need website help? Australia's leading website design and development agency, Elephant in the Boardroom, is here to assist you. Connect to us at www.elephantintheboardroom.com.au and see how we can help!