With less than a month till the new year, there is no better time to devise a new game plan for 2022 so that your business can keep up with the changing demands of your audience and the field you are in. Digital marketing hacks are a great place to start!
Getting found via Google search remains as the top priority for most businesses out there, as it is responsible for 94% of total organic traffic and 96% of all smartphone search traffic. The good news about this is that you don't need to spend a ton if you want your website or page to appear atop Google's search results.
Employing the following strategies will enable your business to be steps ahead of the competition for next year.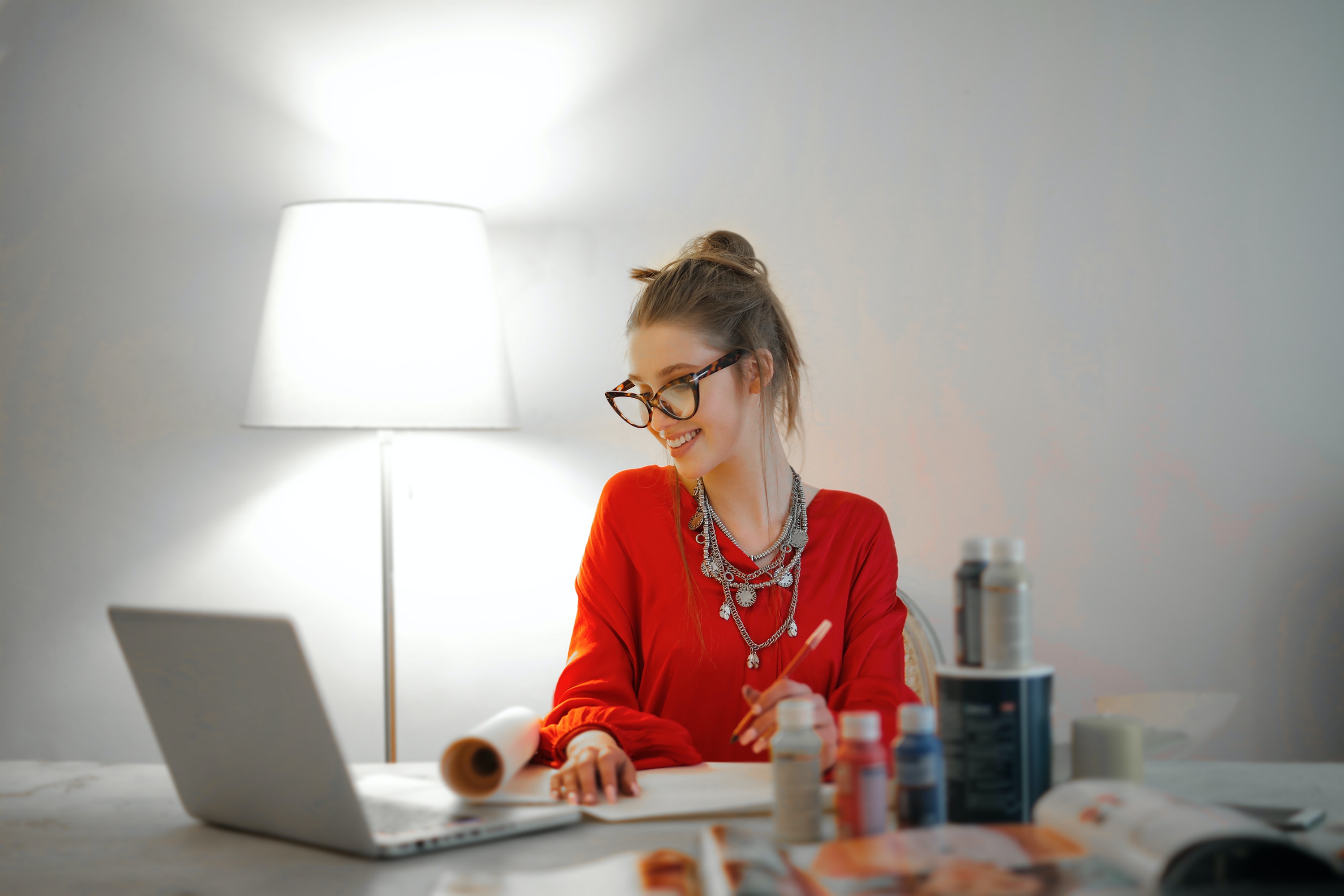 Build Powerful Digital Marketing Hacks to Increase Sales!
1. Optimising email strategy.
Email seems to always get its refreshment from the fountain of youth, as it remains a sturdy marketing channel. Even marketers can attest to it, as they have seen 80% growth in email engagement for the past twelve months.
And, email marketing leads to the highest return on investment for small businesses.
Being able to match your email marketing strategy with your customer base can be one strategy you can work on. Along with some attractive copy and a convincing message, this strategy can make your campaign a productive one.
Also, avoid these common email marketing mistakes!
2. Using the AIDA formula.
Just like email marketing, this formula has been around for long, and still works wonders.
AIDA, which stands for awareness, interest, decision, and action, can be used in any marketing channel. Telling people you know how to solve a certain problem (awareness), allowing them to know more about your company (interest), selling your product as the real solution to their concerns (decision), and making them decide to click the purchase button on your product (action) are key things for small businesses to be mindful of next year.
3. Video marketing season!
There is nothing more effective in catching a person's attention online than striking videos, and it has become an established force in digital marketing. Nearly 82% of consumer internet traffic for this year is attributed to videos.
Live and branded videos are two video types that can be top of the line for next year. Live videos allow your audience to be part of the conversation by commenting their questions while on stream. Meanwhile, branded questions can bank on presenting tutorials, how-to videos, and product reviews for content.
Optimising keywords for SEO is something to not be forgotten as well, for more search traffic. Make your video content stand out from the rest.
4. Trying out novel content instead.
To be honest, informing people through your content won't simply work as effectively as it used to. But the content that keeps them engaged and connected does.
That is novel content for you.
Spice up your content with some quizzes, polls, or opinion sharing, with some prizes or freebies to your liking. Add more pepper to it by putting discount codes that will last a limited time. That way, users will take on the opportunity to view and engage with your content before the code expires.
5. 

Recognise that marketing is different from branding.
These two are commonly interchangeably used across the field - and more often than not, these two are often mistaken for each other.
Branding revolves on how your audience will think of your business. This talks about your logo, colour palette, website design, and messaging across all platforms.
Meanwhile, marketing approaches must build audience interest and nurture a community on social media platforms. It focuses on enhancing your brand's message. Blatant promotion of your product or service instead of taking care of the community you have, will result in a fallout of your business appeal to them.
6. Using local service ads (LSAs)
Local service ads resemble Google Ads in a way, but its effectiveness when it comes to promoting your products or services is the reason why you must bank on this.
Unlike Google Ads, you don't need to pay for clicks, but rather for leads relevant to your business. It also helps your business be found locally.
Find out more about how local service ads work.
7. Being SEO-smart.
Knowing the difference between search and intent is one area Google is focusing on in terms of SEO, and it's important for you to know about it too.
There is a huge difference when you search "digital marketing Melbourne" and "digital marketing company in Melbourne", because the former will display web design companies and the latter will show job boards on the search results.
Segmenting queries you want to rank for and doing consistent competitor analysis, along with strengthening your keywords are keys to your SEO strategy next year. That way, you can outrank your competitor on Google search results!
Need help with your SEO strategies moving forward to next year? We're one click away – visit our website and get a free digital check up!